Artist:

Mandy Barker  | 

Creative lead:

 Marcela Terán, Greenpeace UK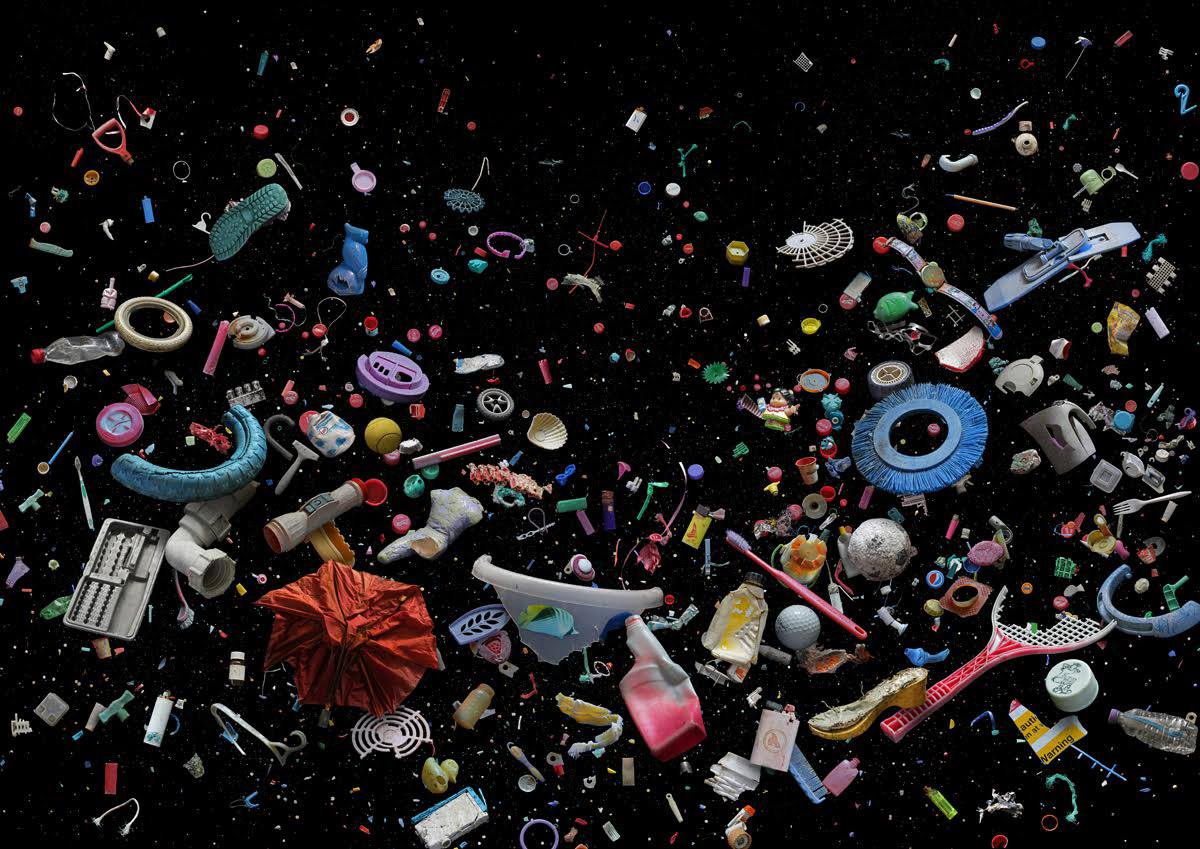 I invited 
Mandy Barker to collaborate with Greenpeace's End Ocean Plastics campaign to produce some bespoke images for us. She was happy to join an expedition we were doing around Scotland where she collected plastic to produce the pieces. 
 'WHERE? – No one wears a watch', is the first in this original Greenpeace / Mandy Barker series for the End Ocean Plastics campaign.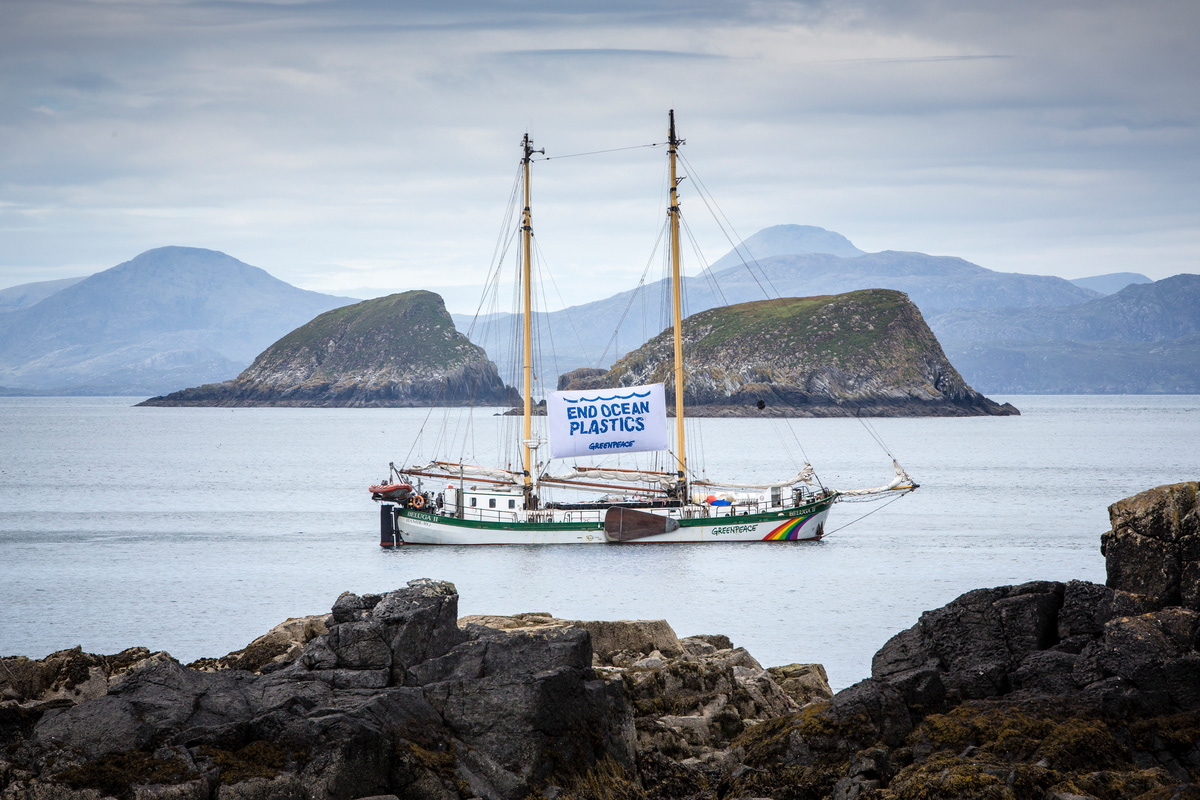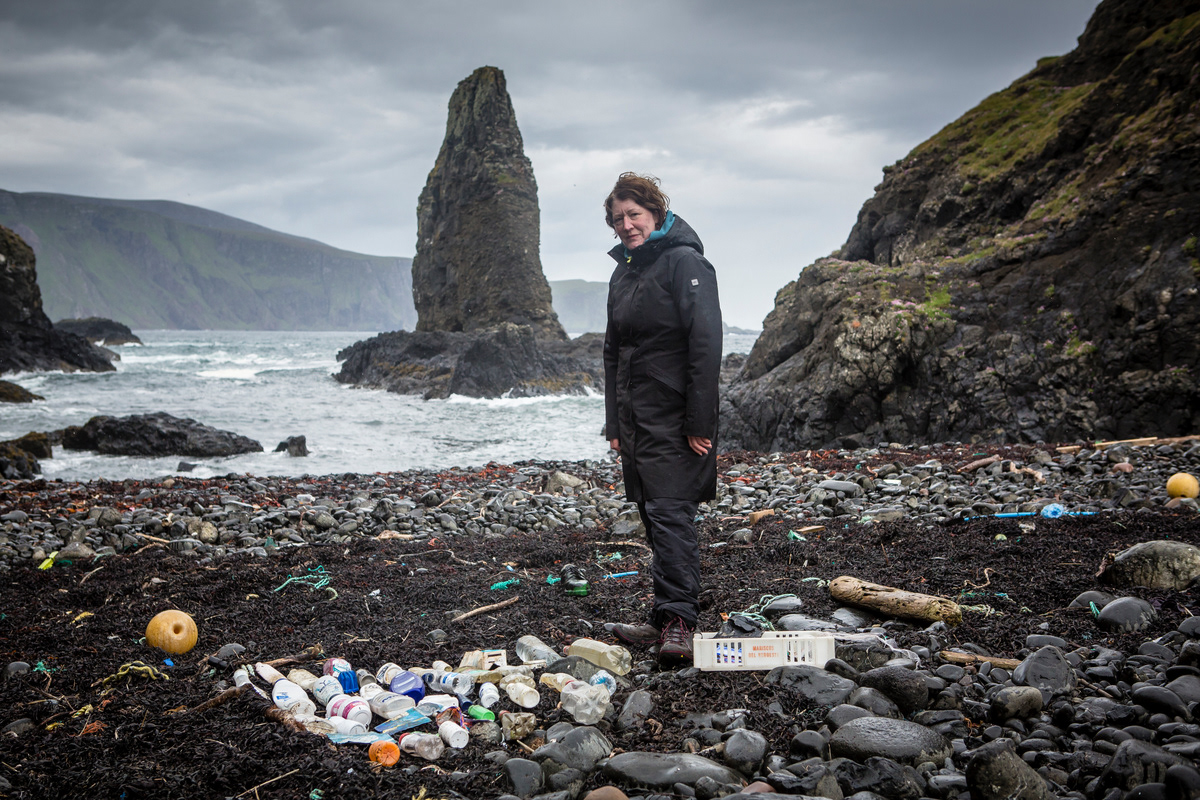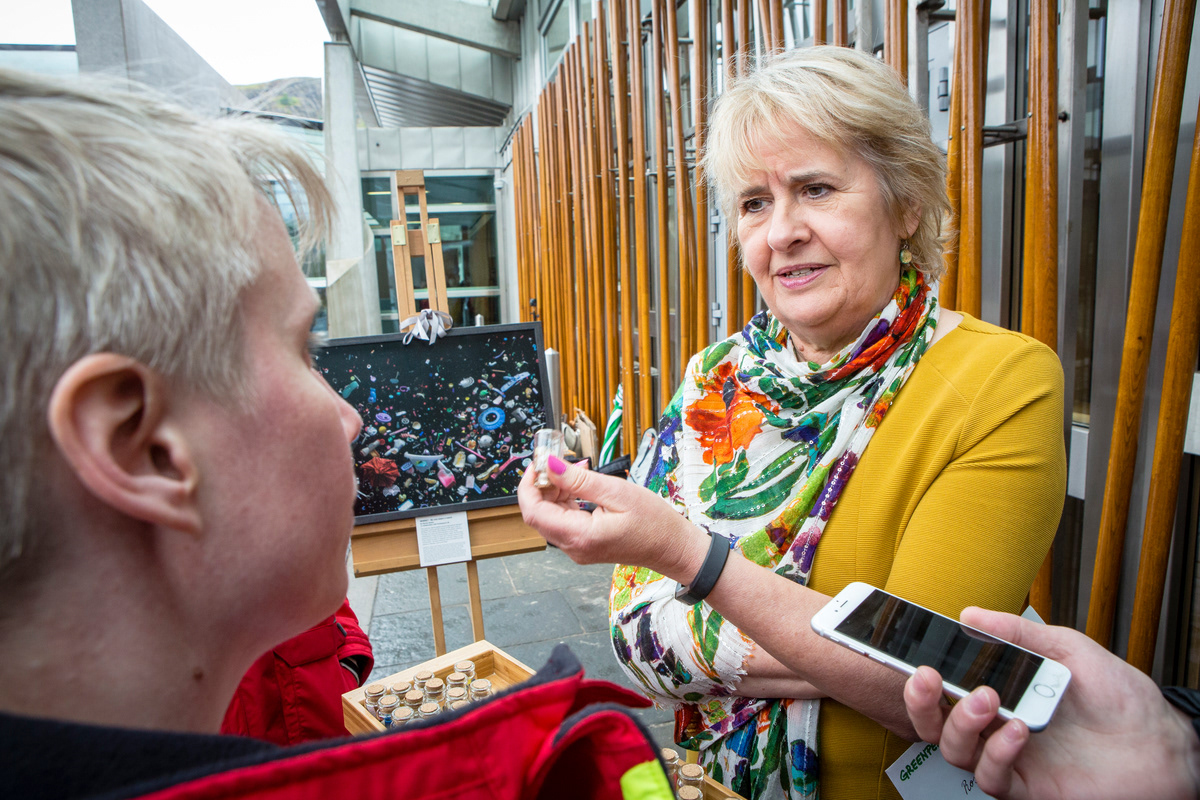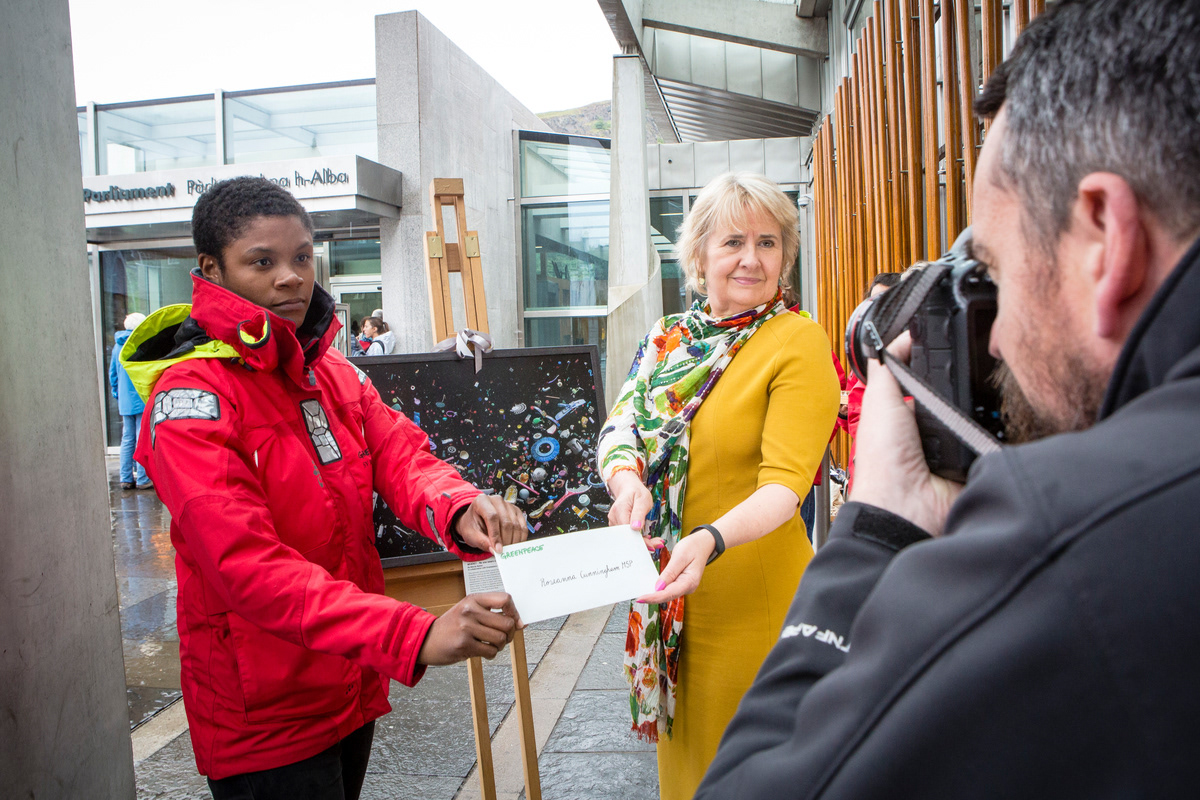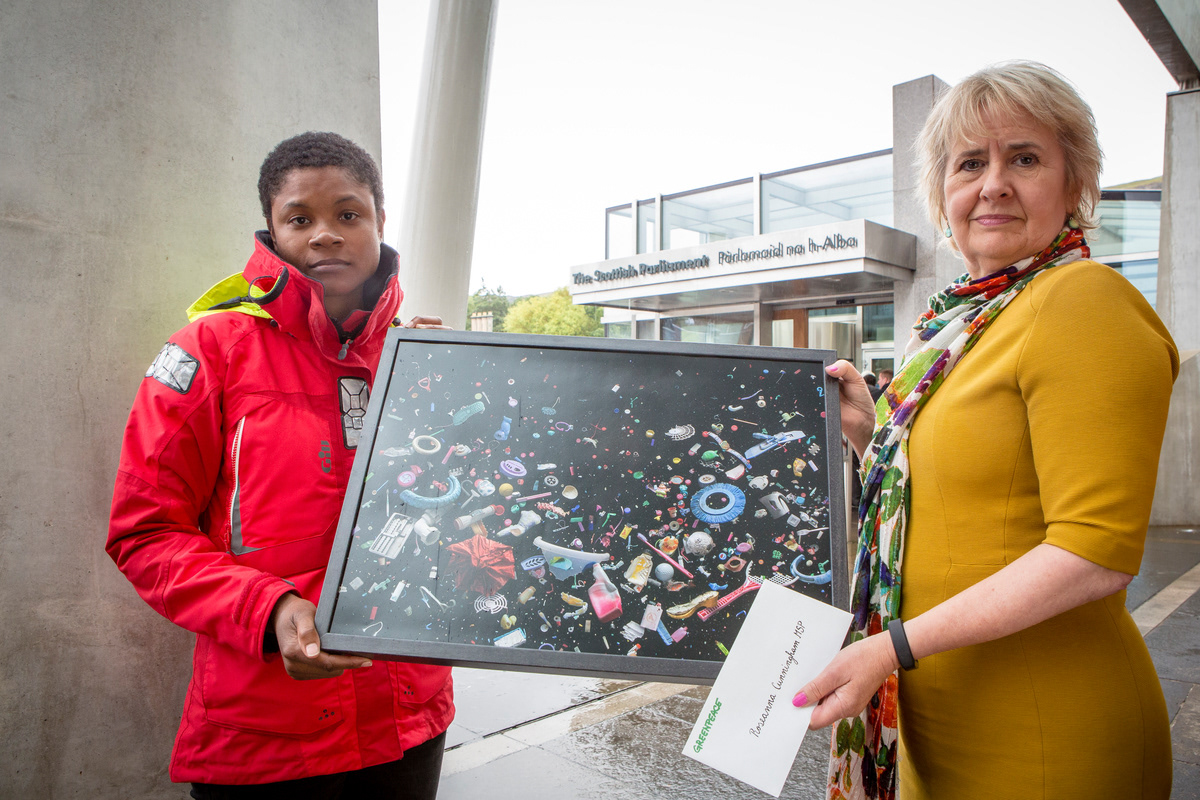 At the end of the expedition, Greenpeace presented a petition to MSP Roseanna Cunningham calling for the introduction of a deposit return scheme (DRS) for drinks containers in Scotland to help prevent ocean plastic pollution. We gifted her a print of Mandy Barker's artwork as a beautifully stark reminder of the need to take action on this issue.