Design:

Pentagram  | 

Creative direction:

 Marcela Terán, Greenpeace UK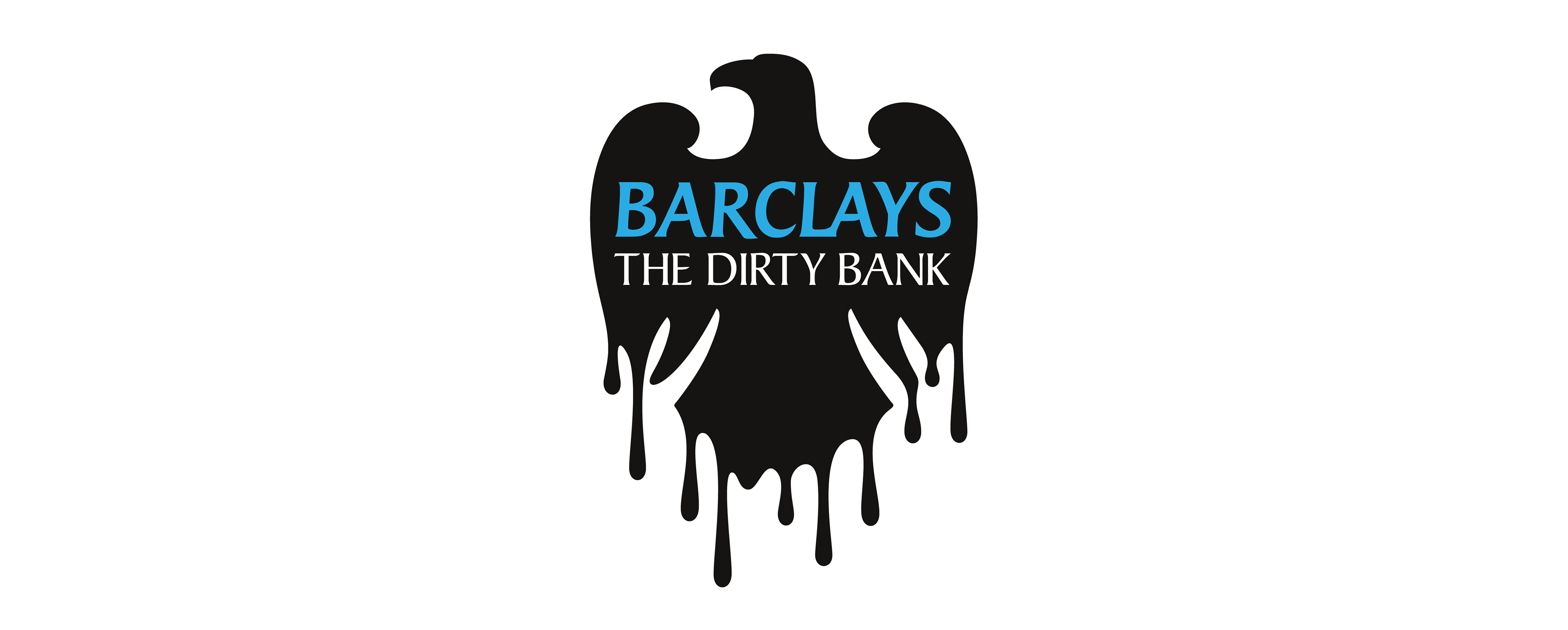 In 2018, we worked with agency

Pentagram

to develop an identity for a campaign calling on Barclays to stop funding toxic tar sands pipelines. The identity hijacked Barclays recognisable logo and aesthetics, revealing the real dirty nature of their business.
​​​​​​​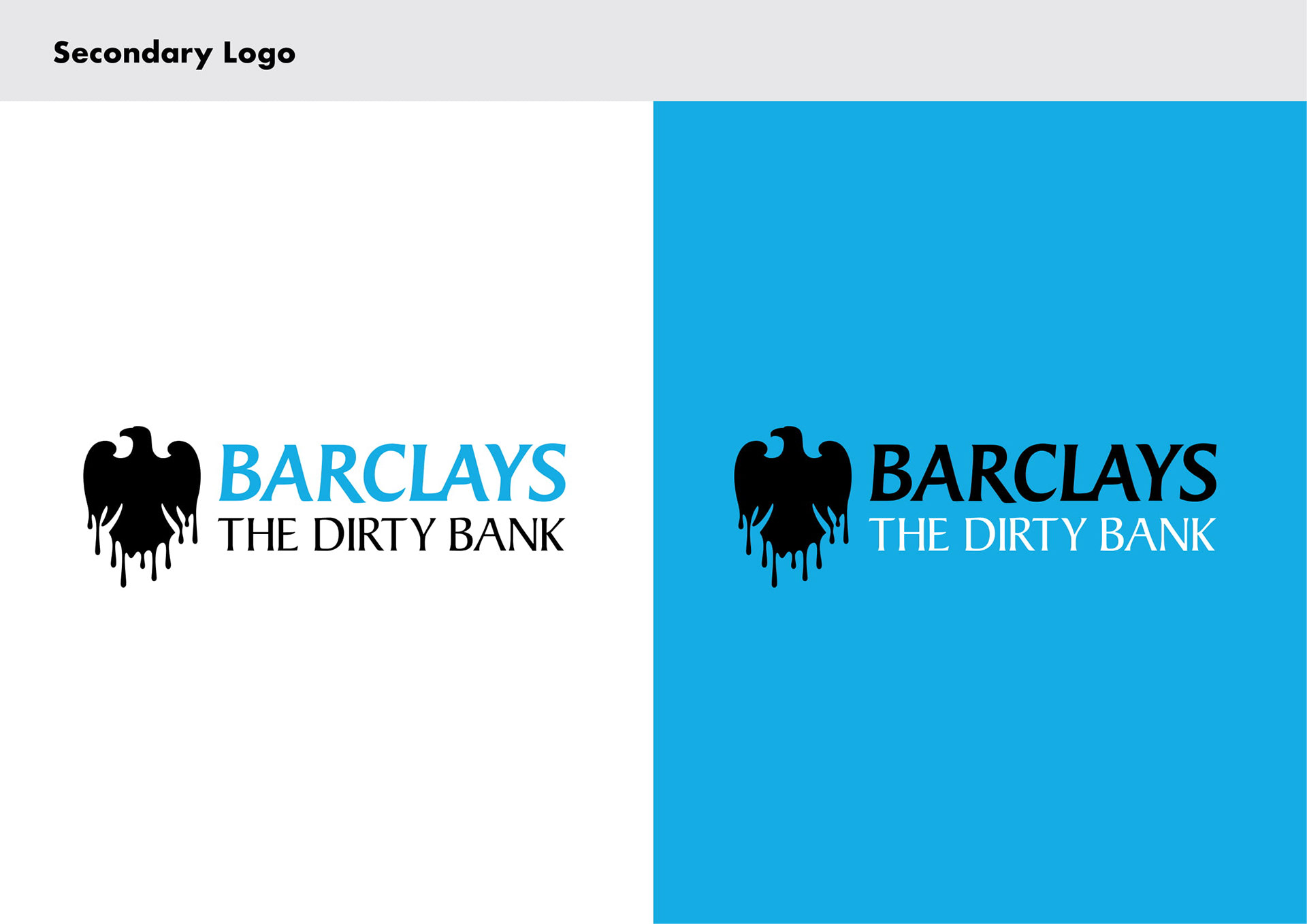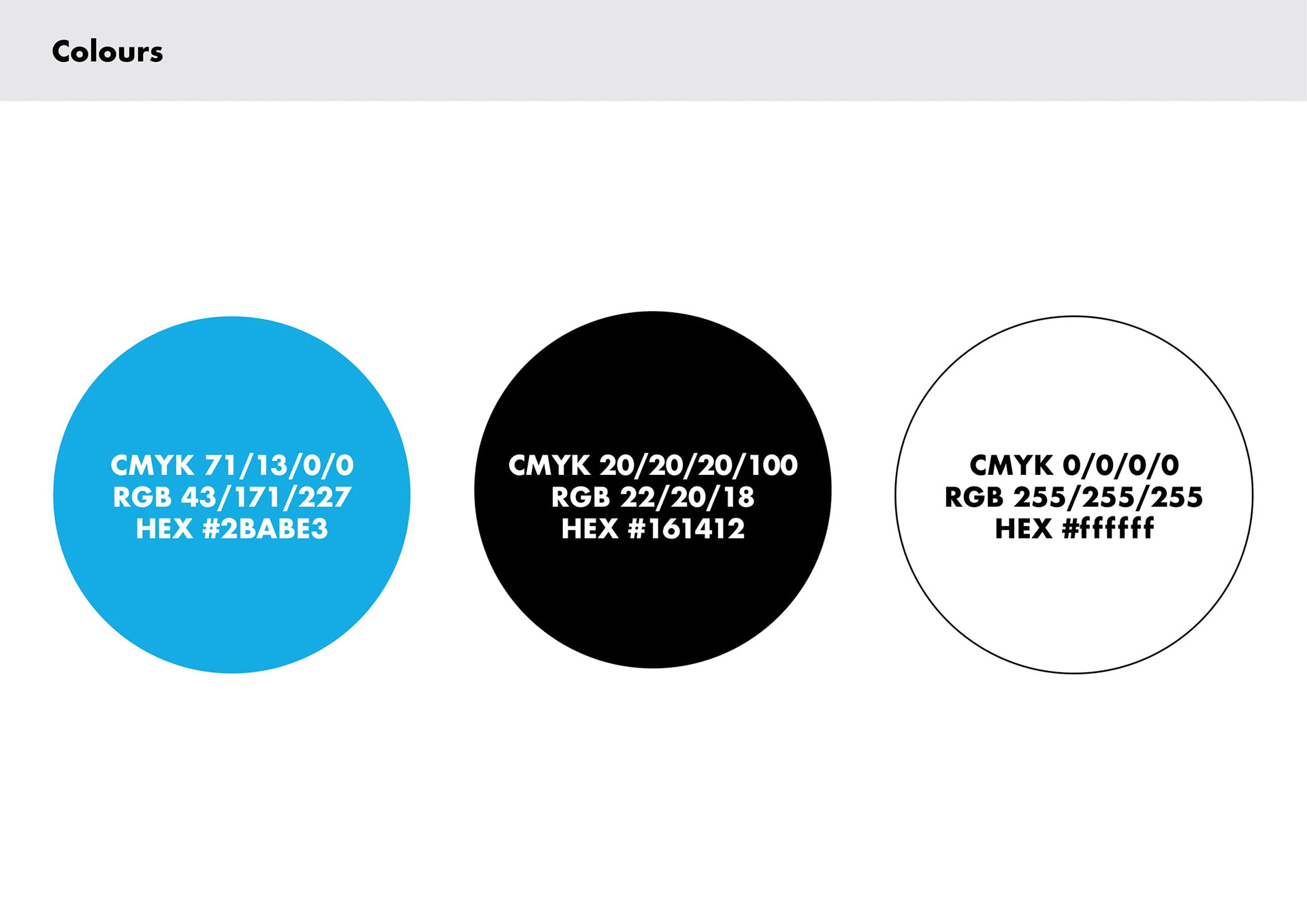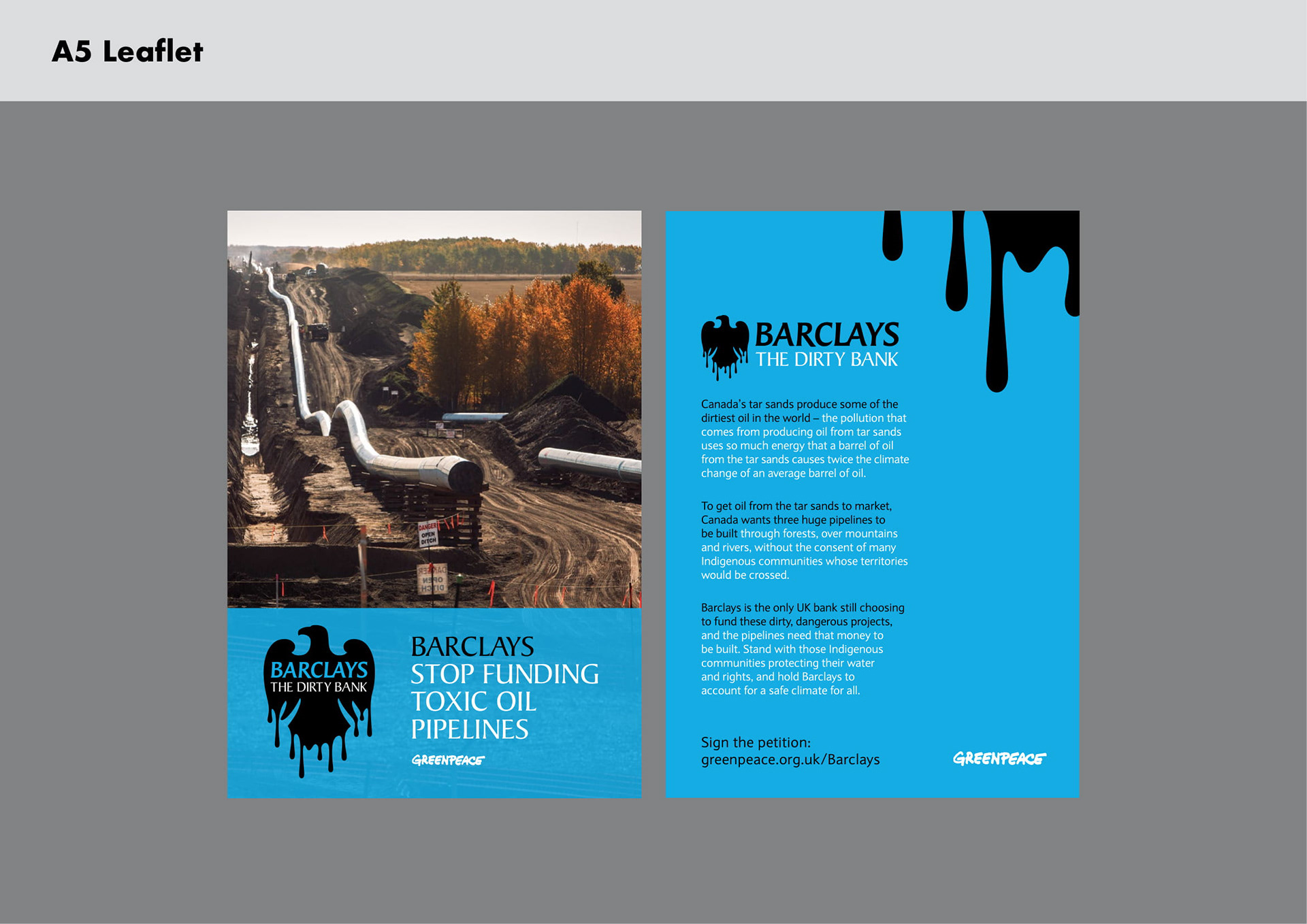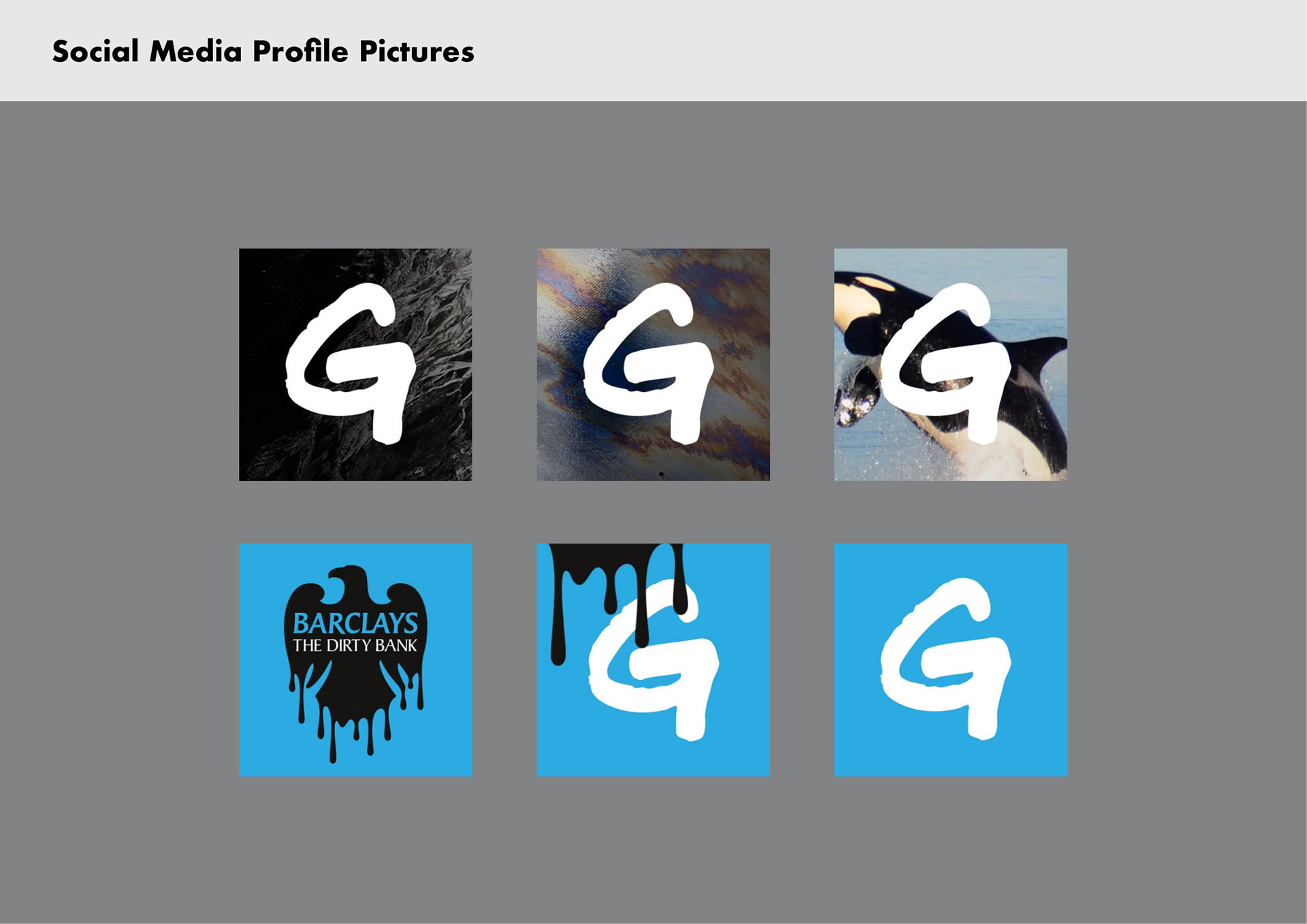 Stemming from the concept, we worked with Pentagram to produce outreach activities and materials that would clearly expose Barclays, the impact of their investment in pipelines, and incorporate the different elements of the story, so passers-by could understand it and want to engage with us.
​​​​​​​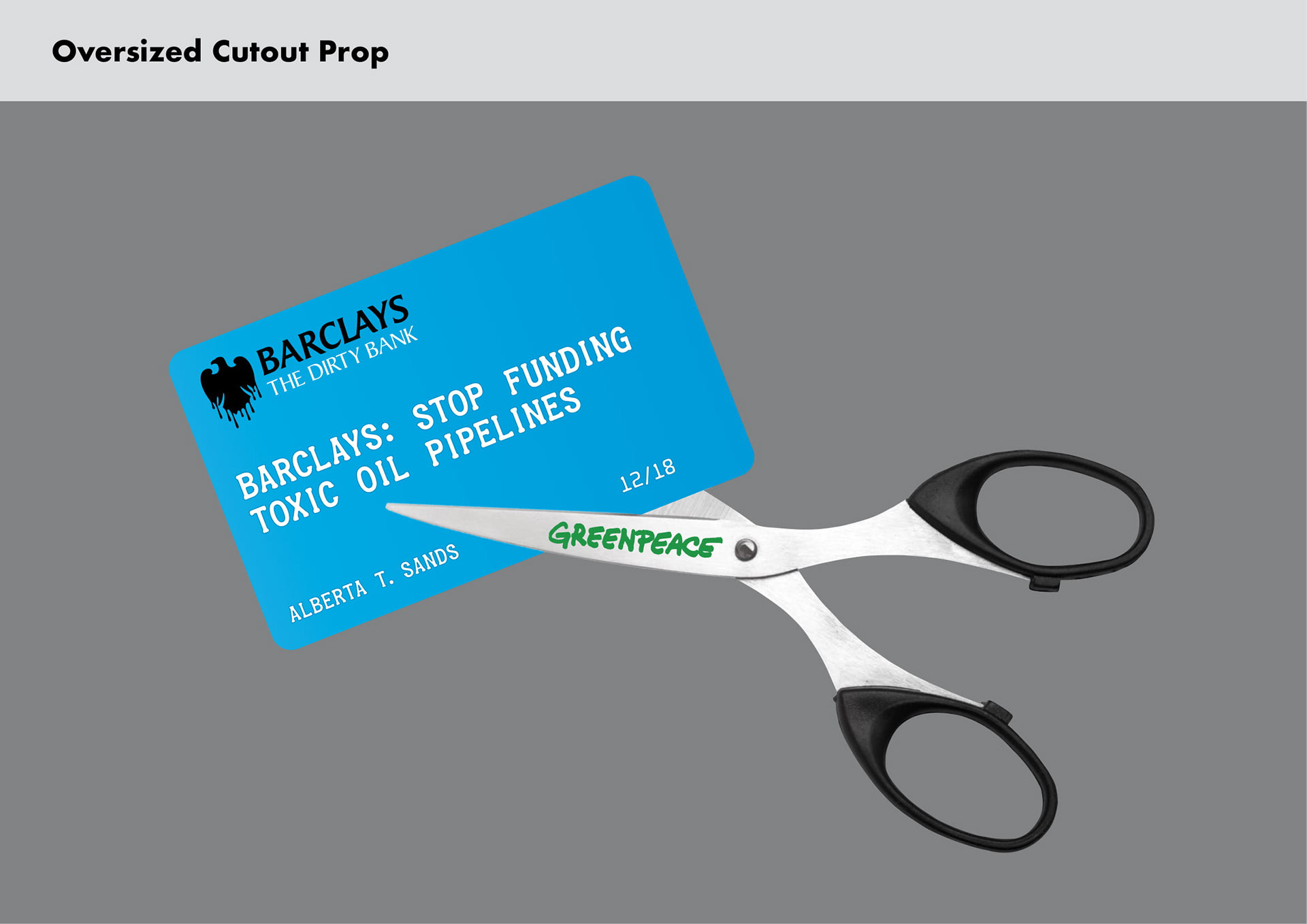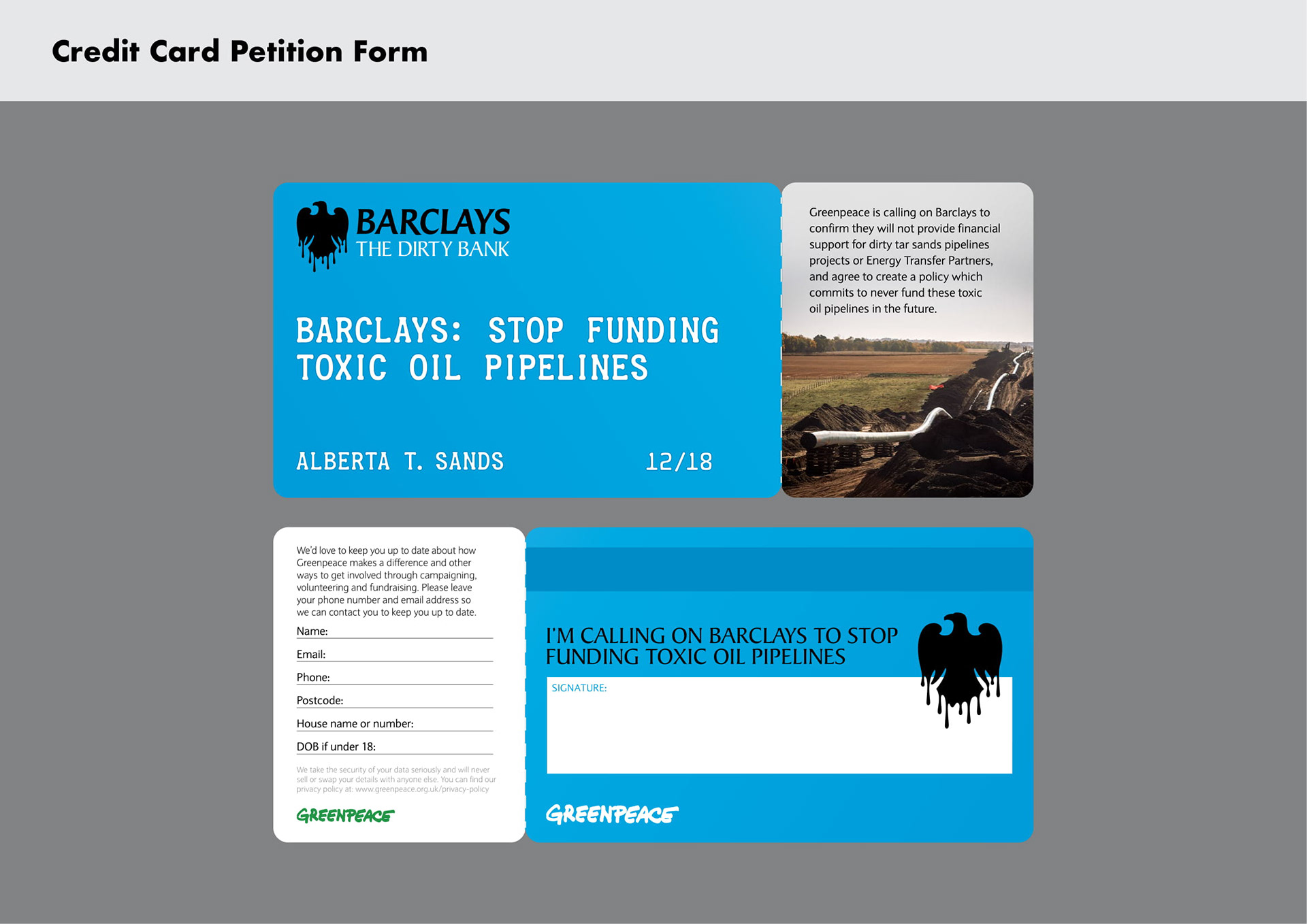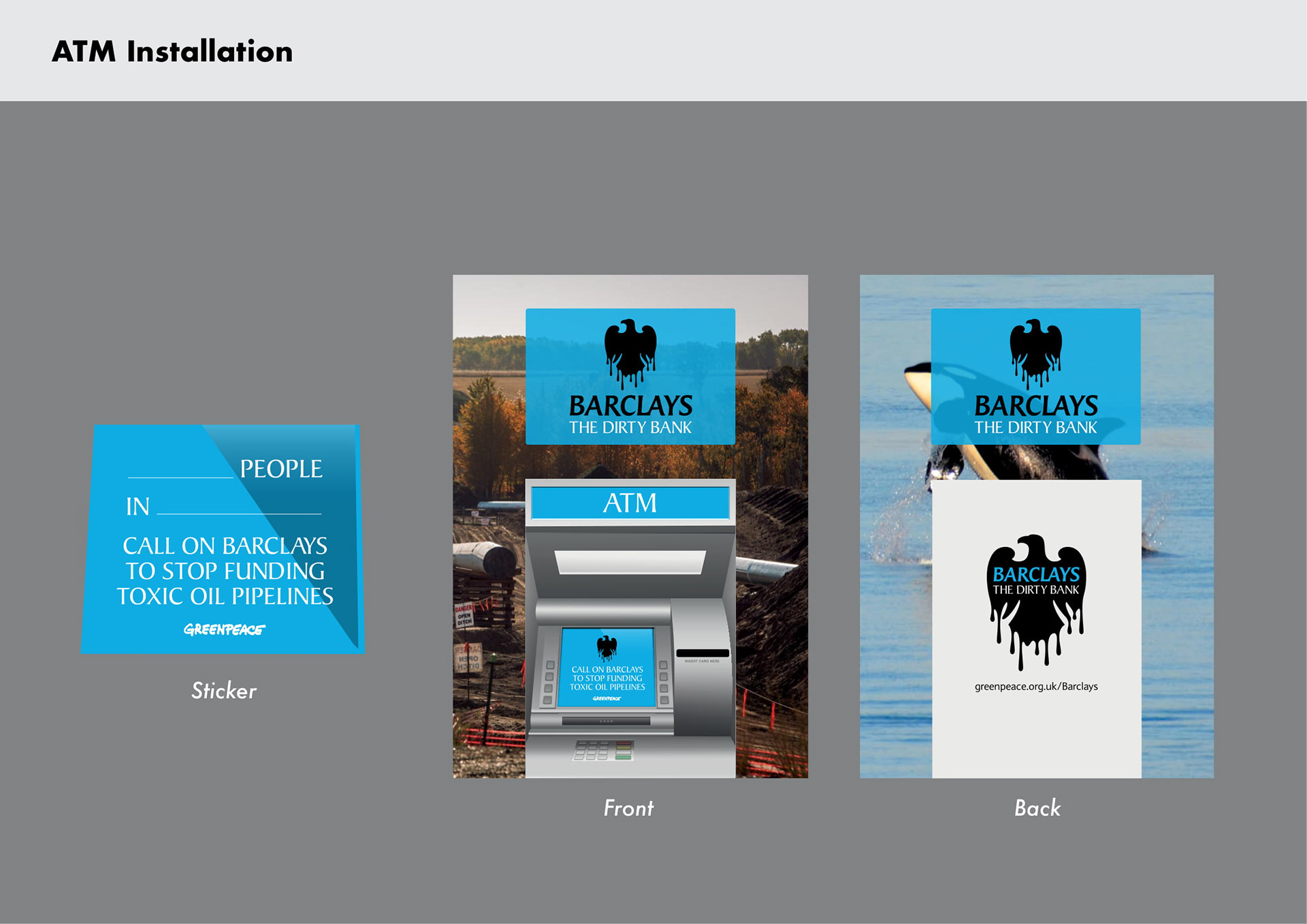 The outreach activities were really successful with approximately 60 groups around the country setting up stalls outside local branches and having hundreds of conversations with the public.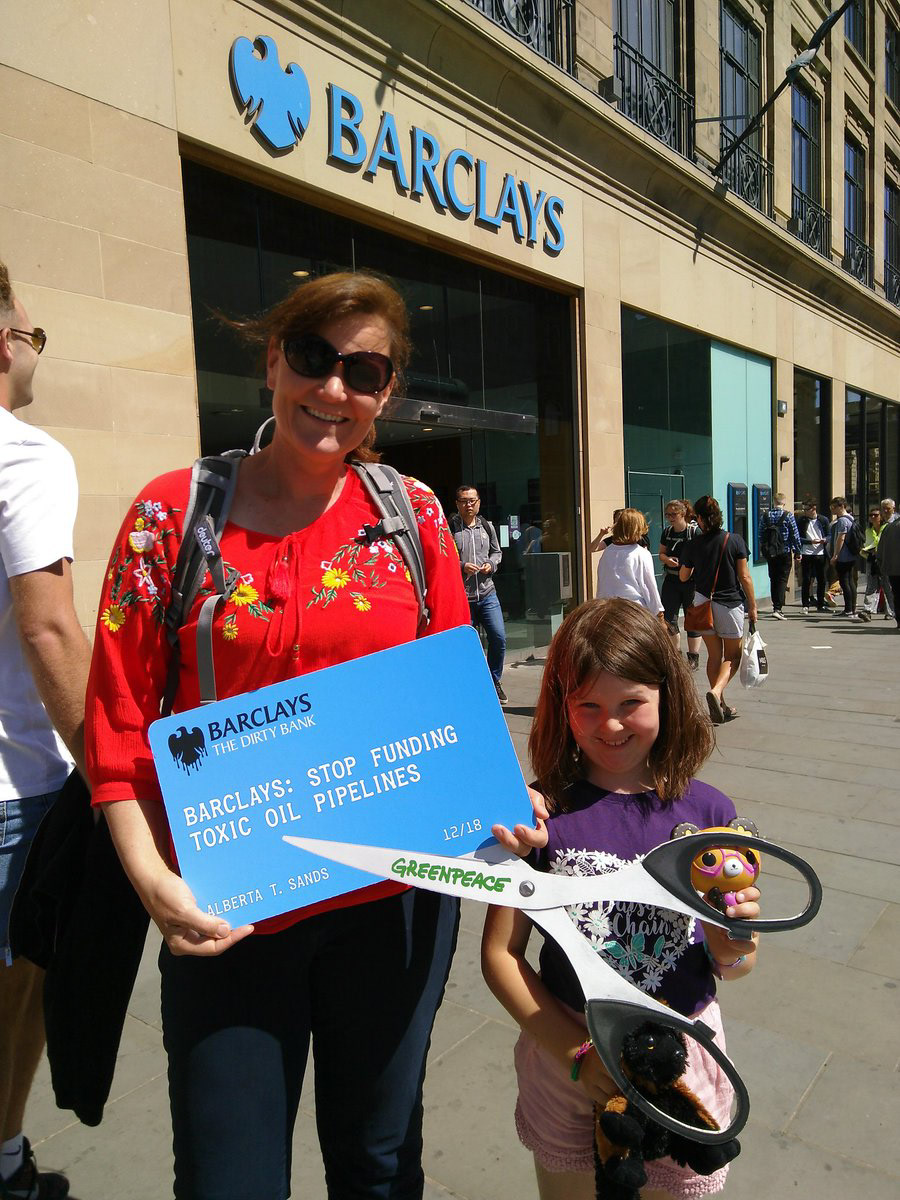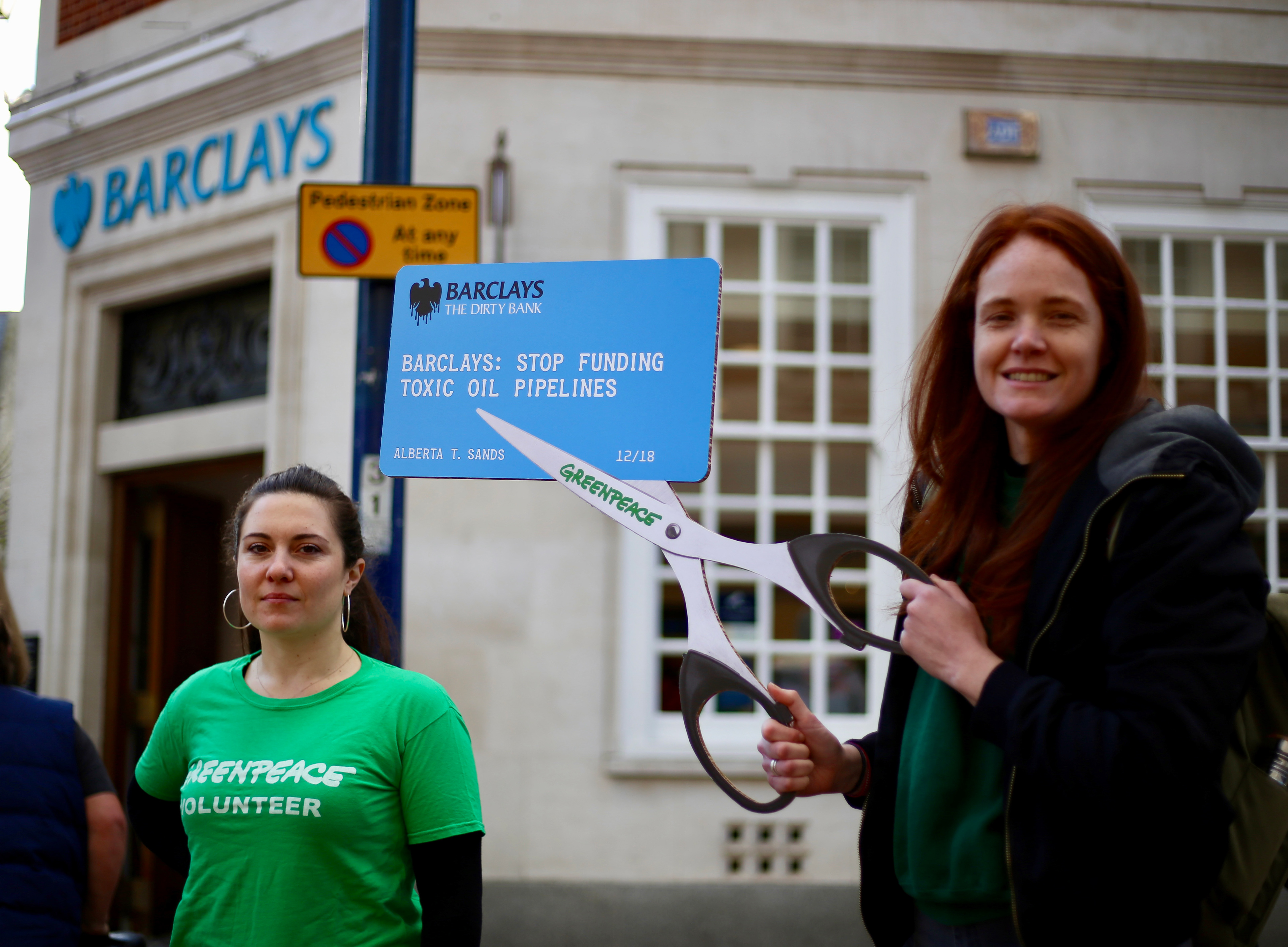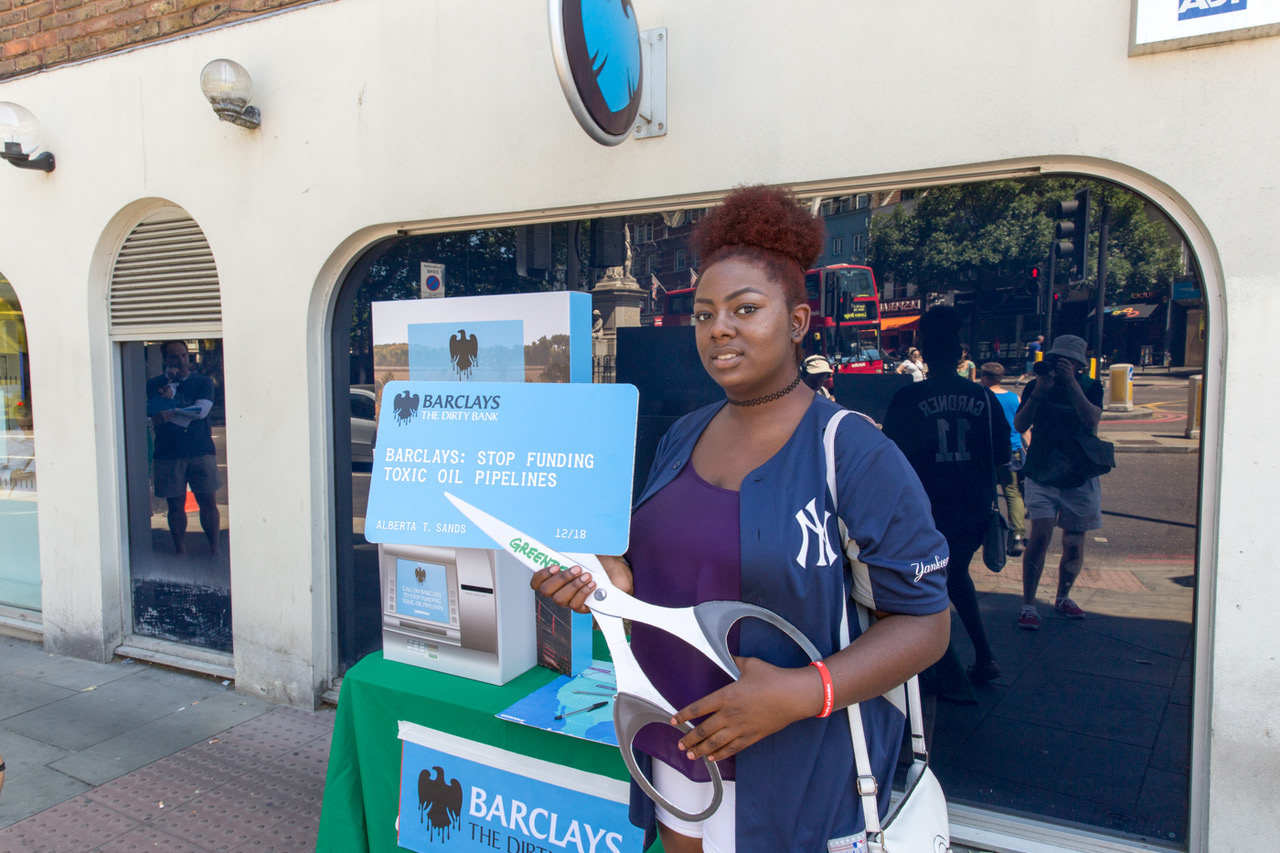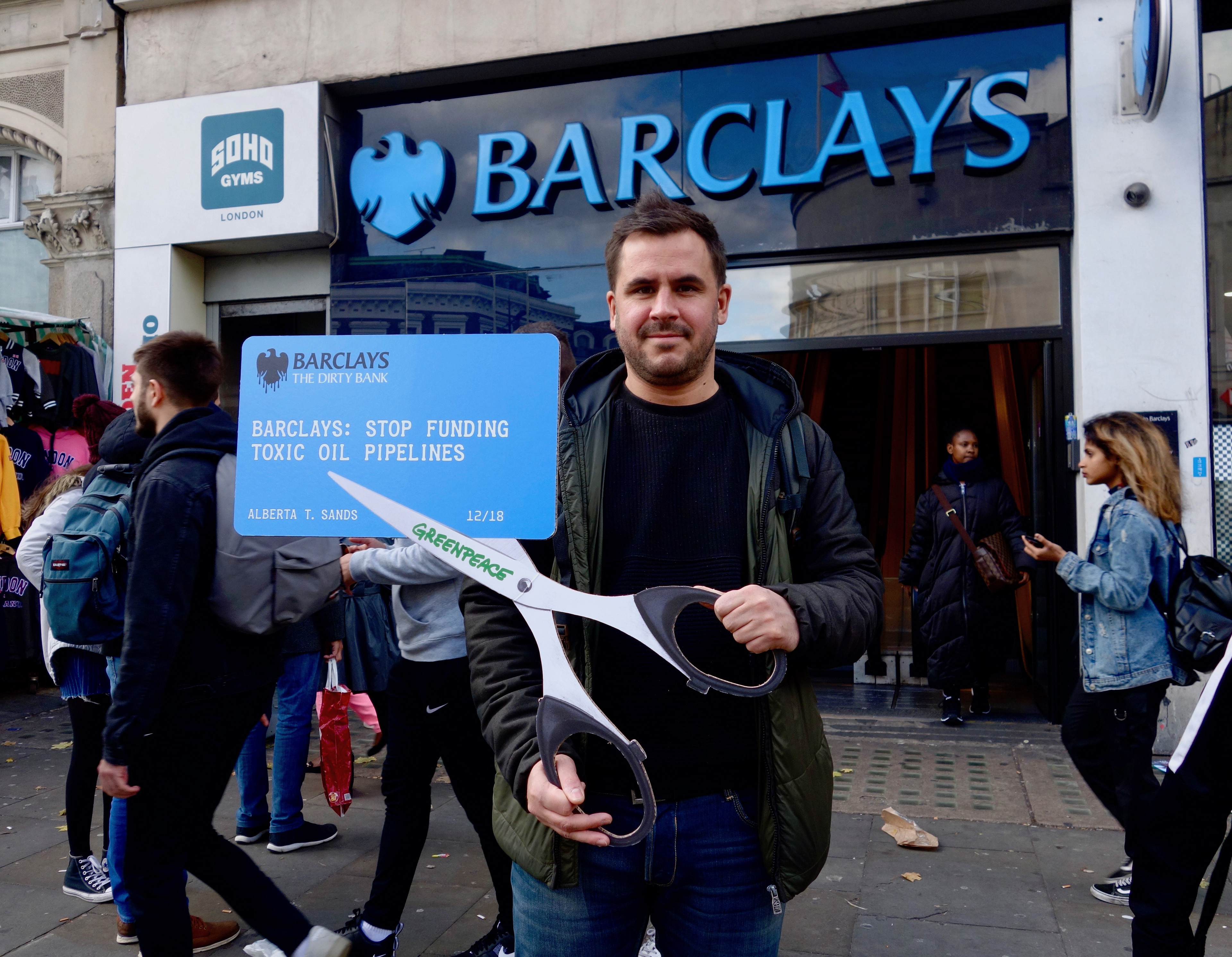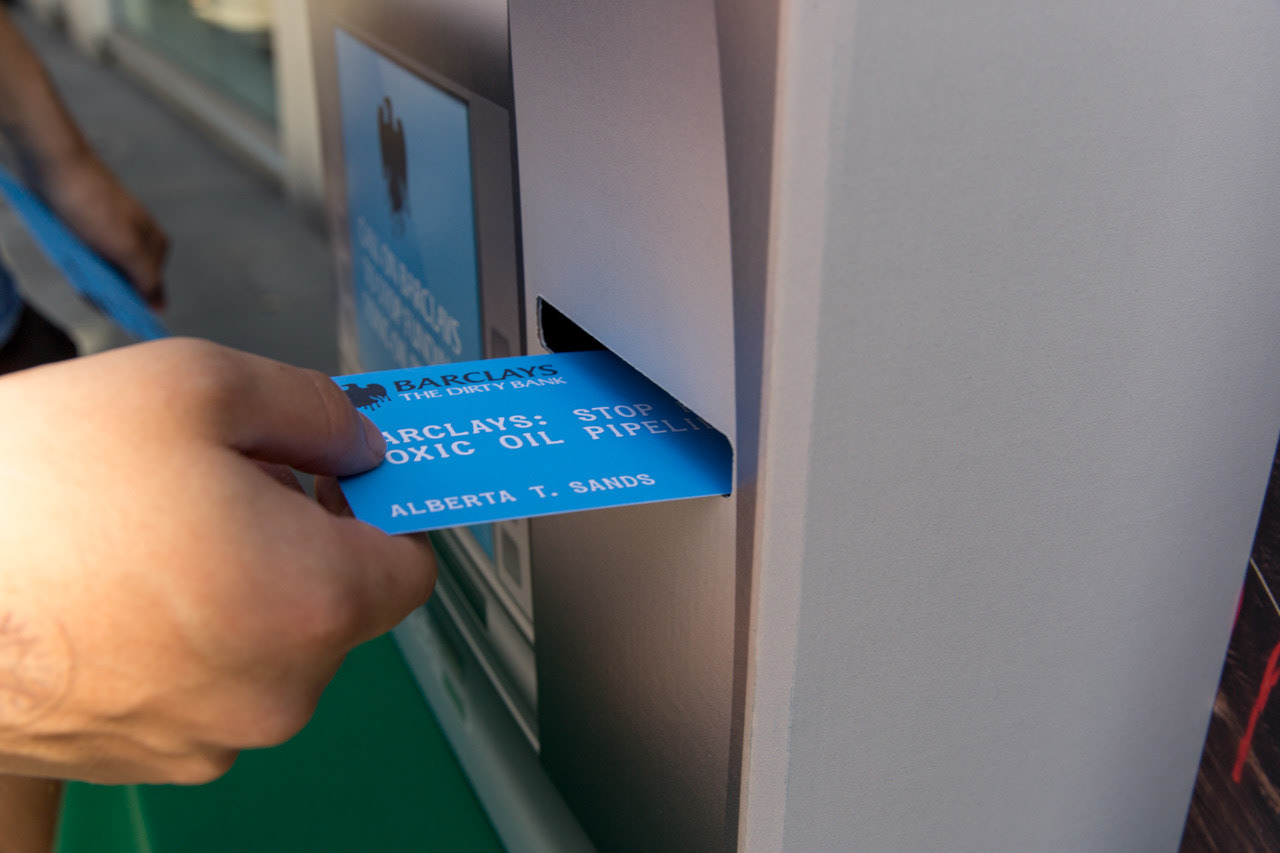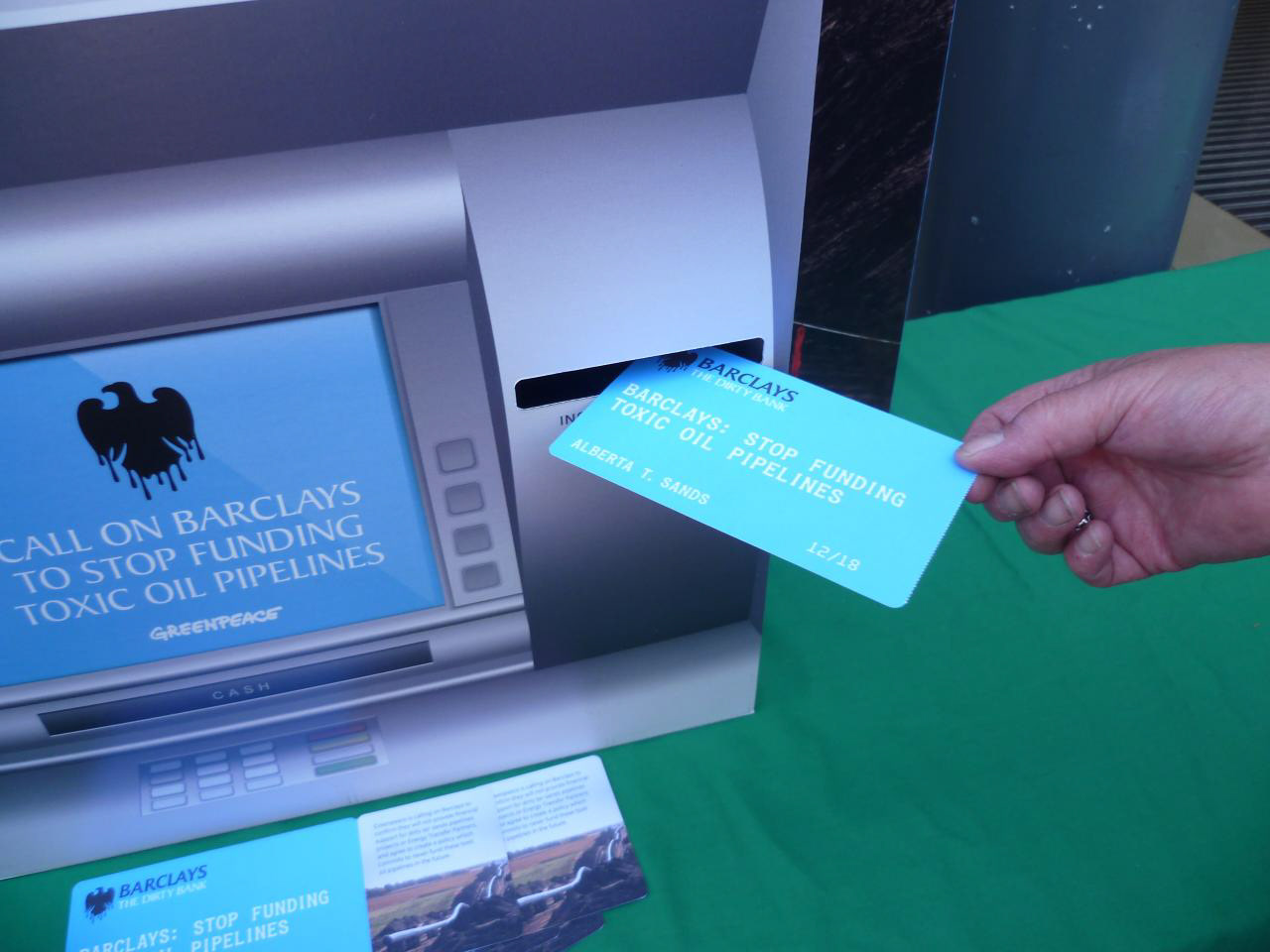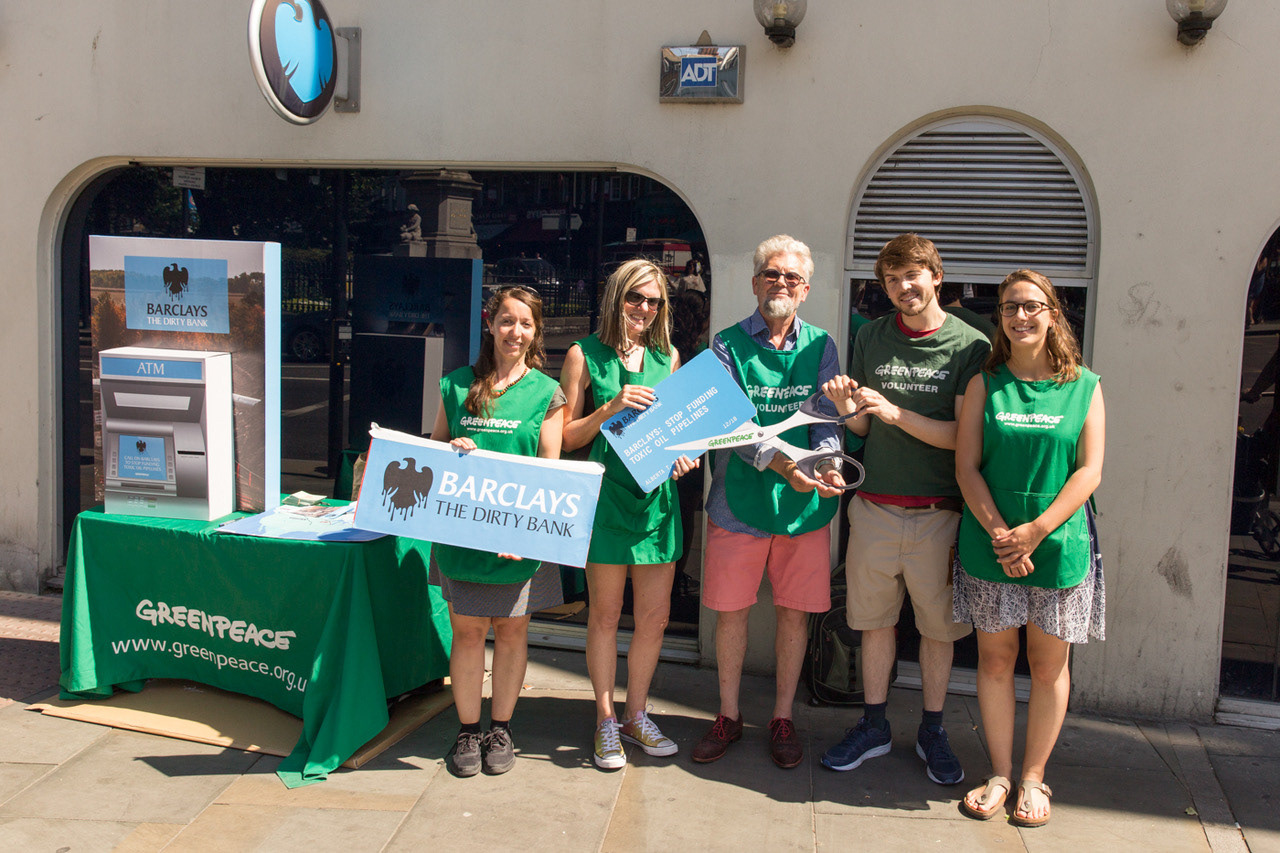 In addition to the outreach work, we also conducted a non-violent direct action where we delivered the campaign message to Barclays HQ in Canary Wharf, London.

A key part of this action was collaborating with Ocean Hyland from the Tsleil-Waututh Nation, one of the Indigenous communities resisting and being directly impacted by the tar sands pipelines Barclays is still choosing to fund. Ocean came to London to witness the action and we organised a sound system for her to deliver her message to Barclays. We were really appreciative and humbled by her participation.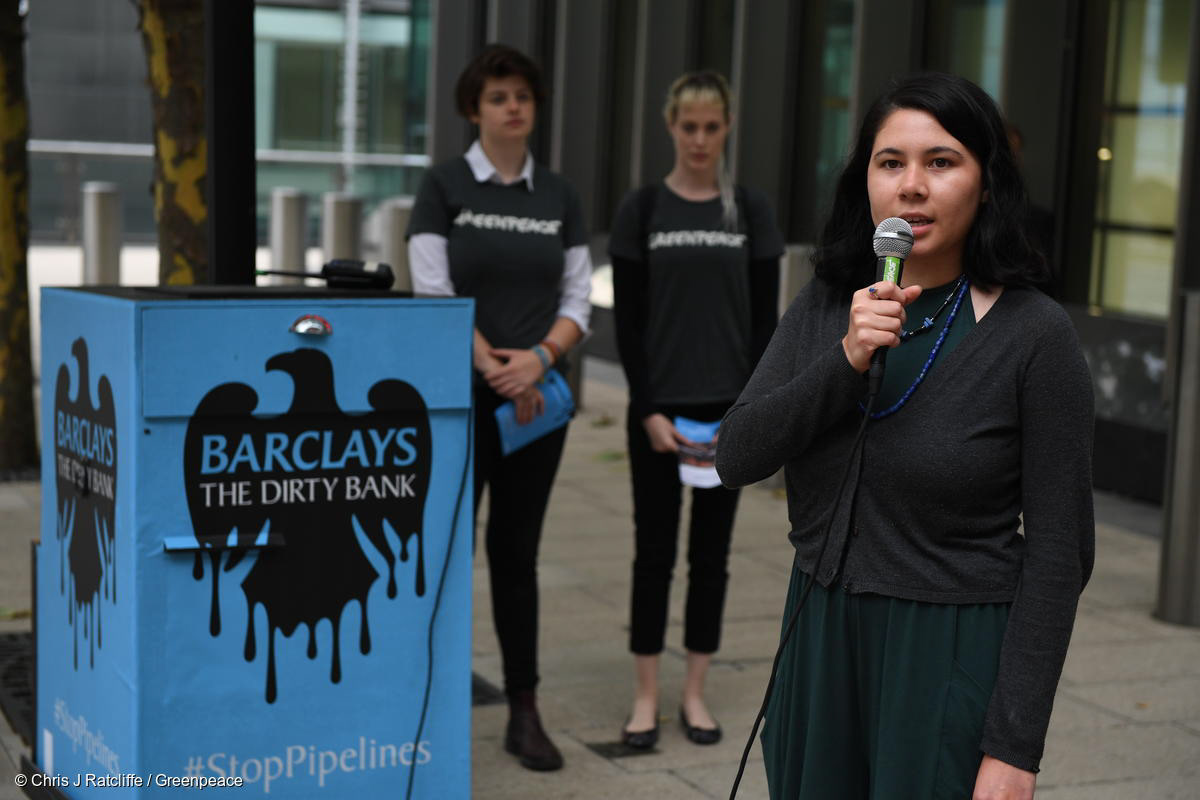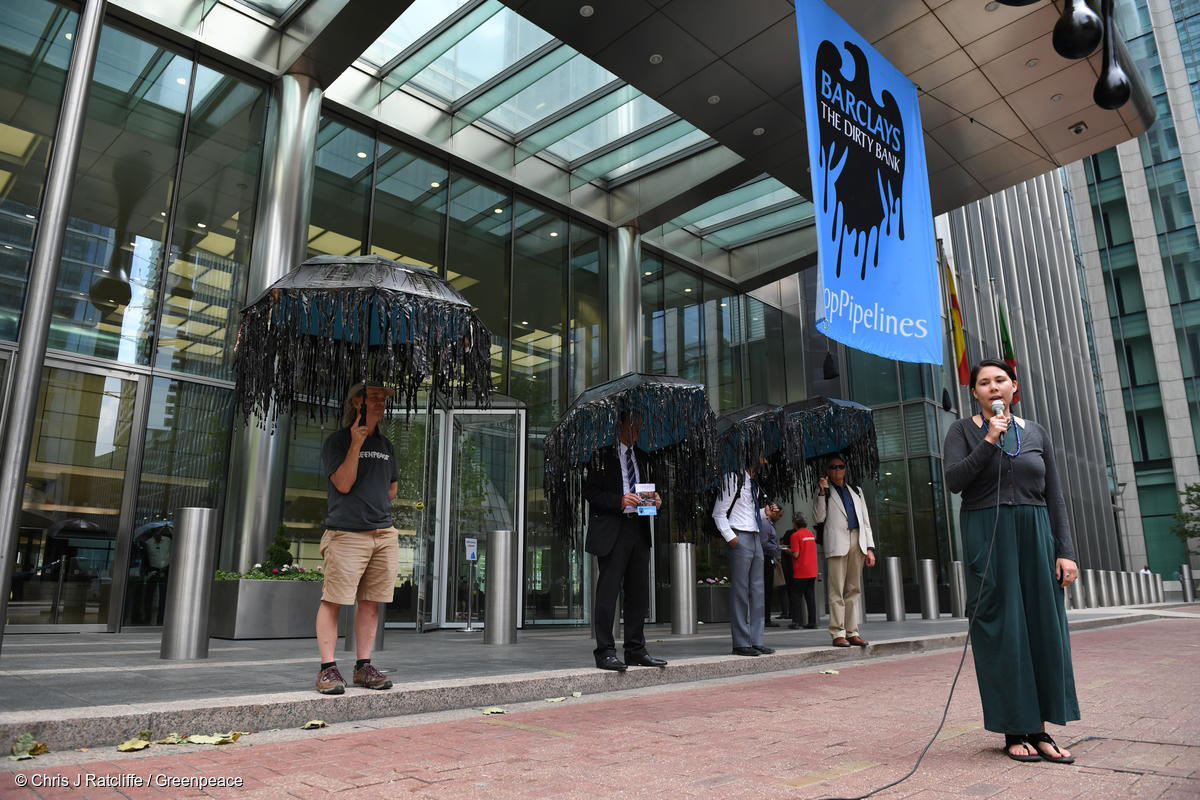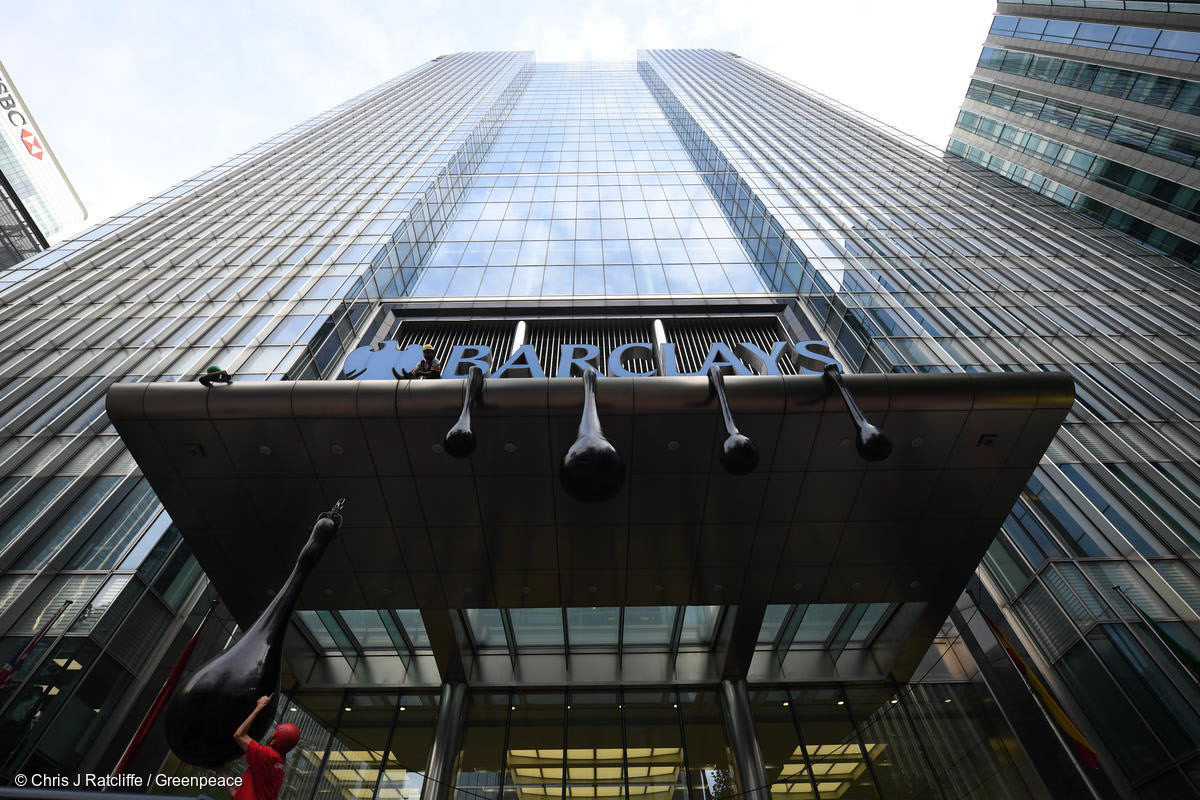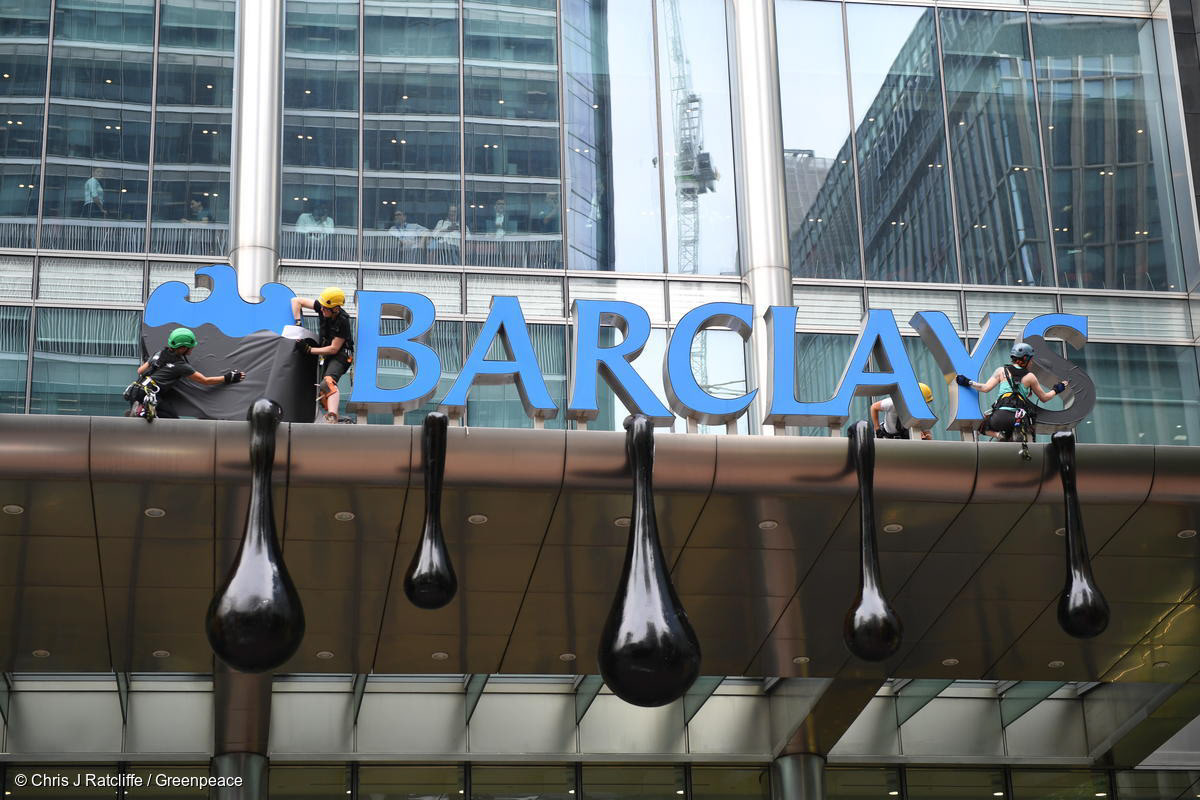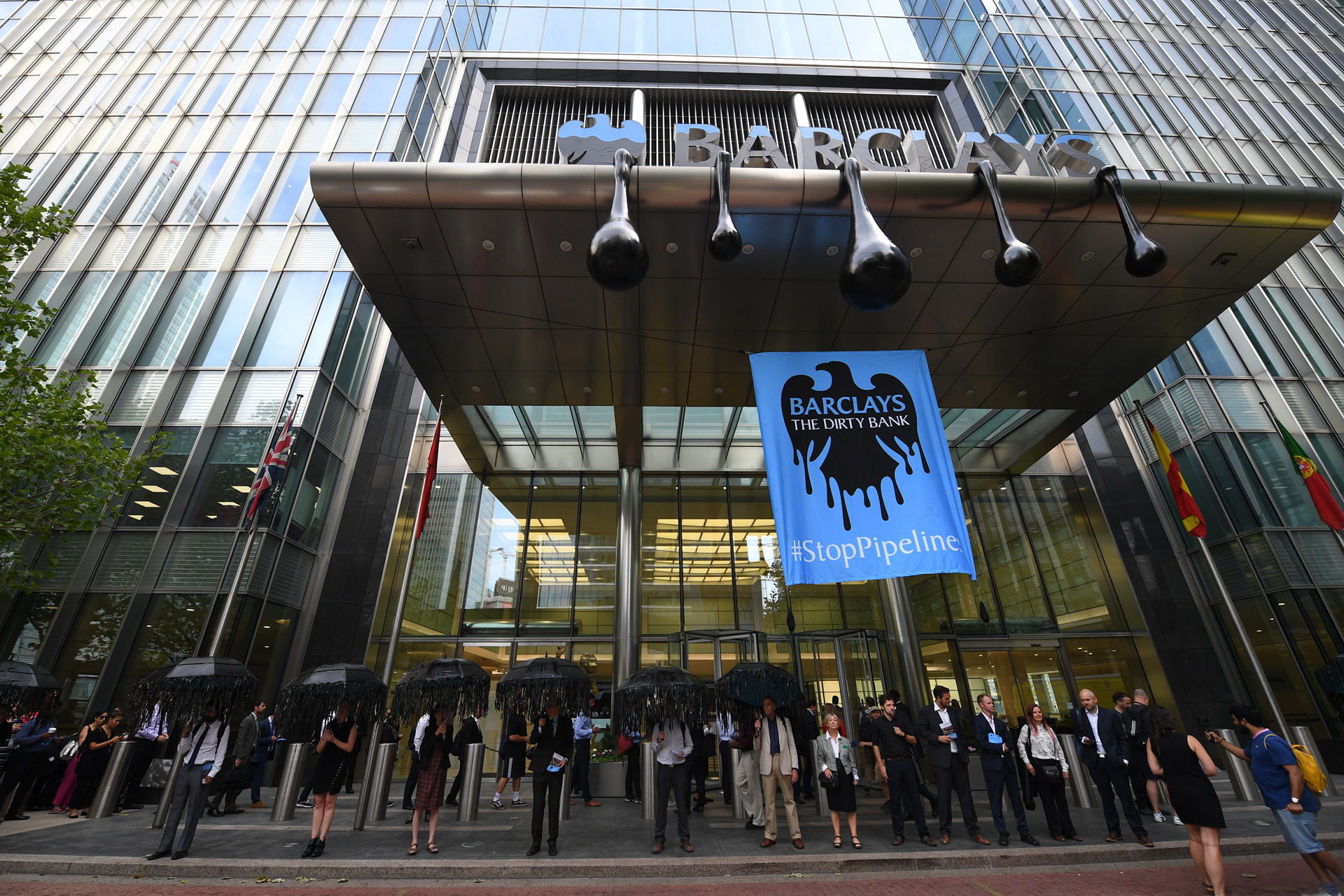 Inside, volunteers rebranded the lobby, and volunteers dressed as oily bankers handed out leaflets, whilst also playing messages on portable speakers from disappointed Barclays customers.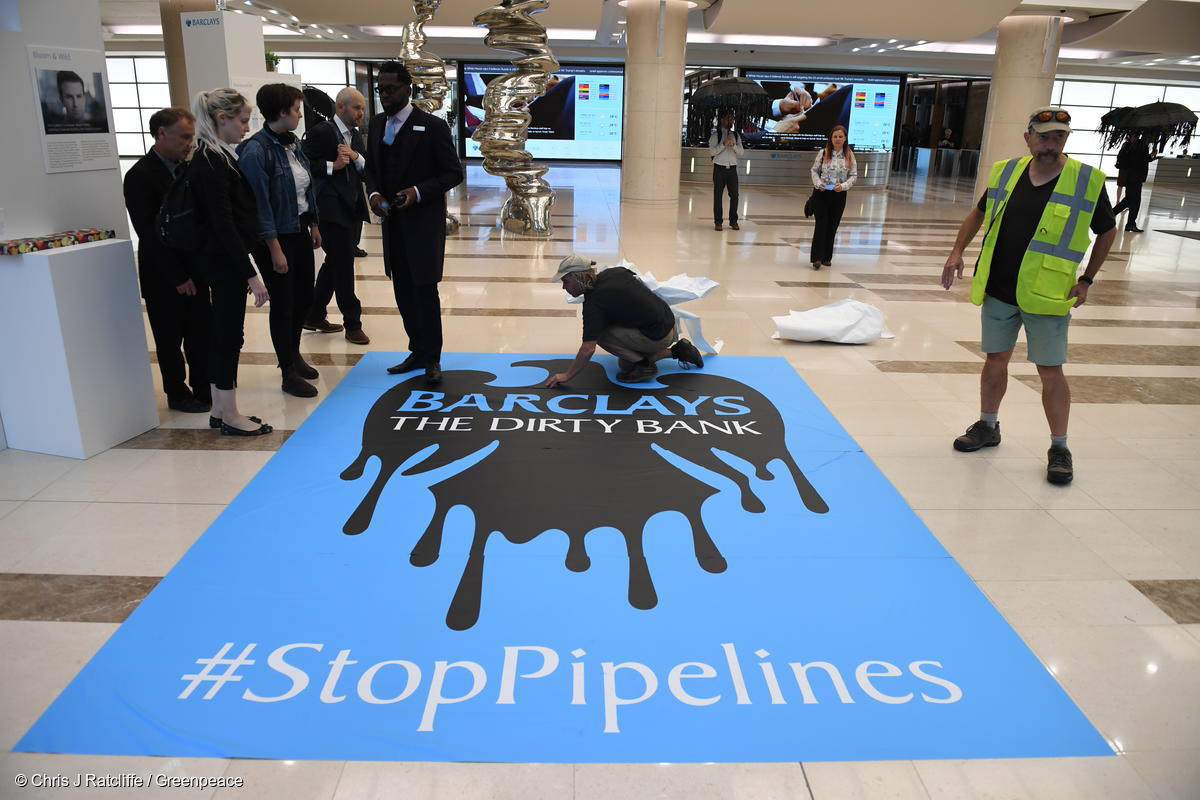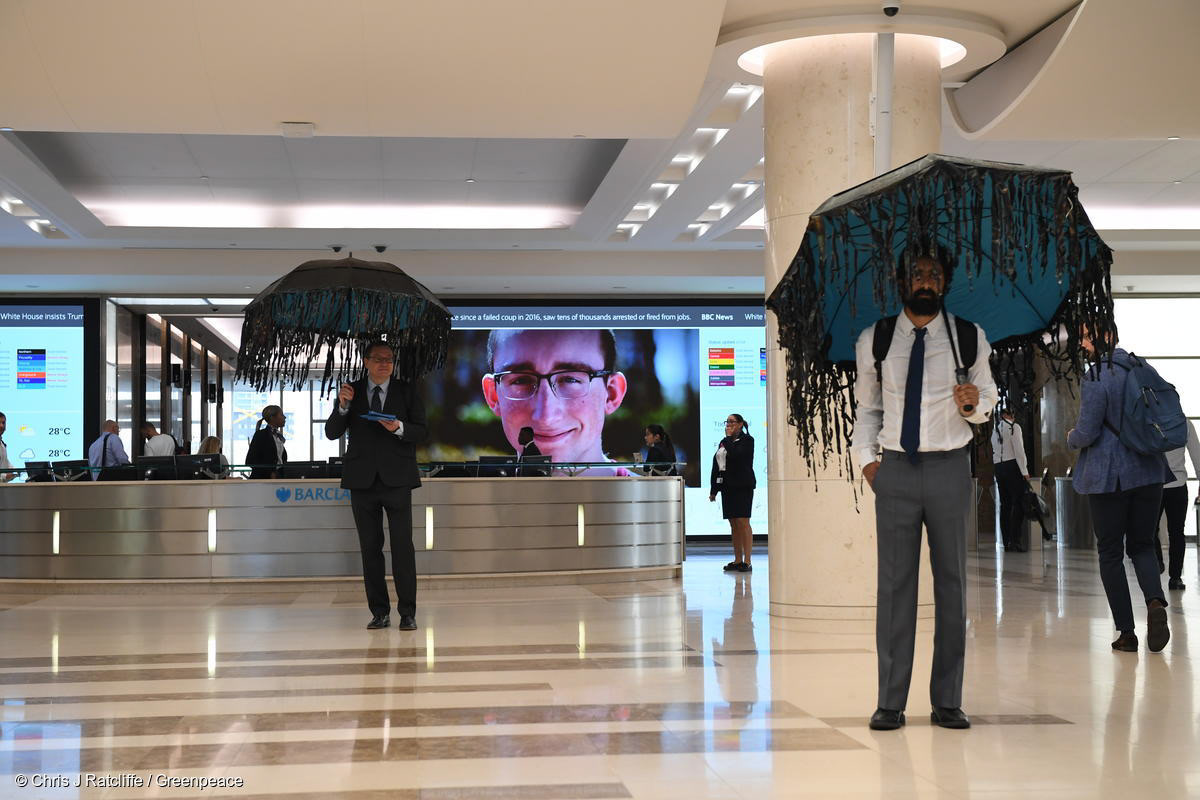 The action was successful in getting the message heard and securing a meeting with key Barclays staff and Ocean Hyland the next day. We are still awaiting change in Barclays climate change policies.