Design:

Lovers  | 

Creative direction: Marcela Teran, 

Greenpeace UK

I worked with the creative agency 

Lovers

to produce a style guide for Greenpeace's 

End Oceans Plastics

campaign. We needed a visual identity, including a suite of flexible assets, that would engage and inspire current and potential supports across a multi-year campaign, including print, social and live interventions. We needed to clearly communicate the glaring urgency of the ocean plastic problem and spur supporters to take action. We also wanted to highlight the importance of holding corporations and governments to account, rather than putting the blame on individuals. 
​​​​​​​
The toolkit designed by Lovers included a typeface, imagery, textures and colour scheme, inspired by the degrading nature of plastic they collected from the Thames Estuary.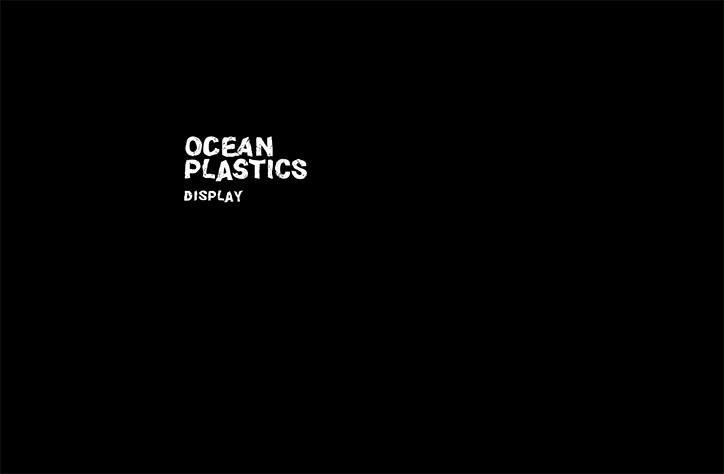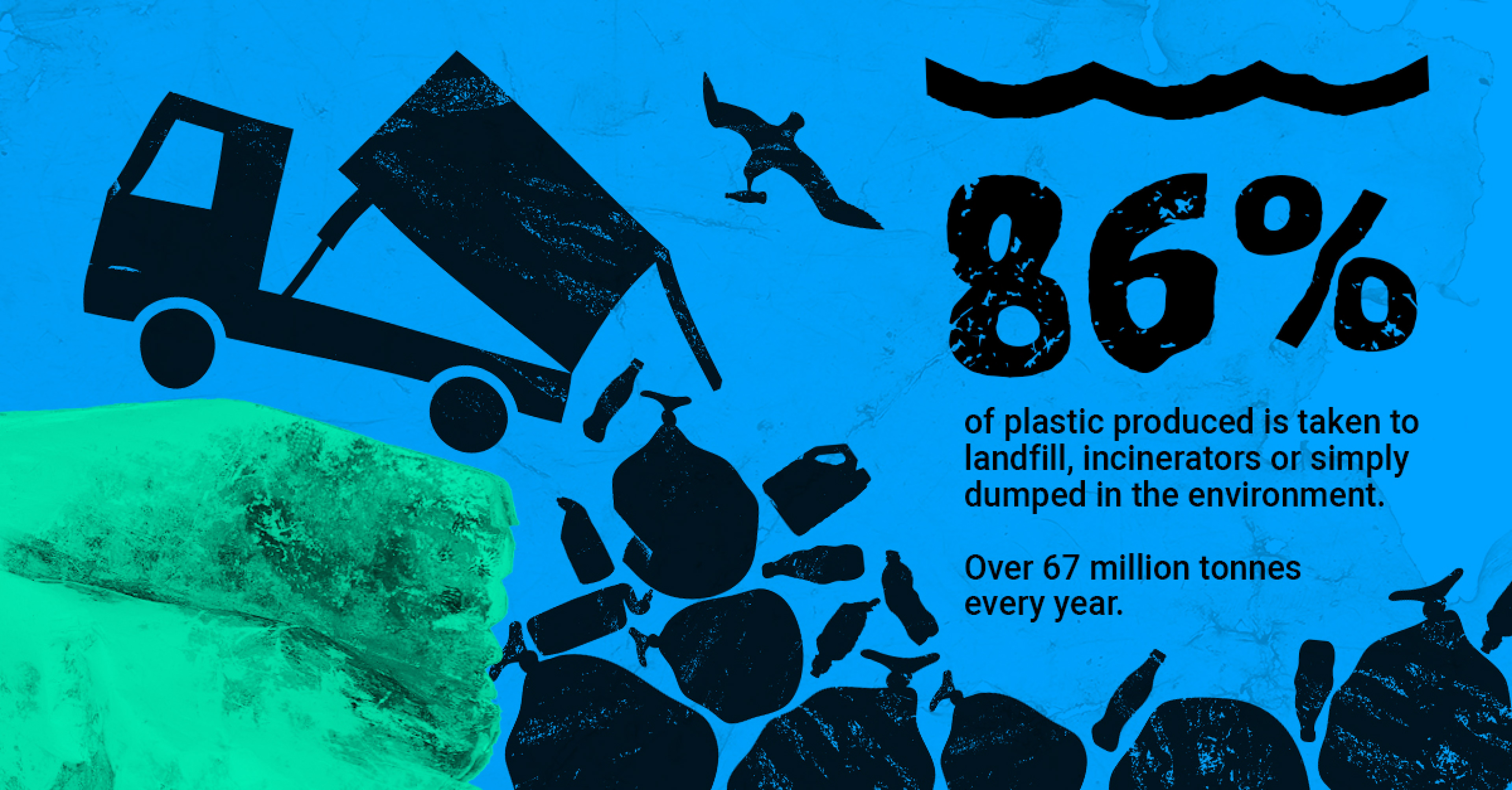 The style guide has been applied and used widely in many activities and output produced for the Greenpeace Plastics campaign, including materials for an expedition conducted around Scotland documenting the presence and impact of plastic pollution; events; outreach activities; and much more