Design:

Lovers  | 

Creative direction:

 Marcela Teran, Greenpeace UK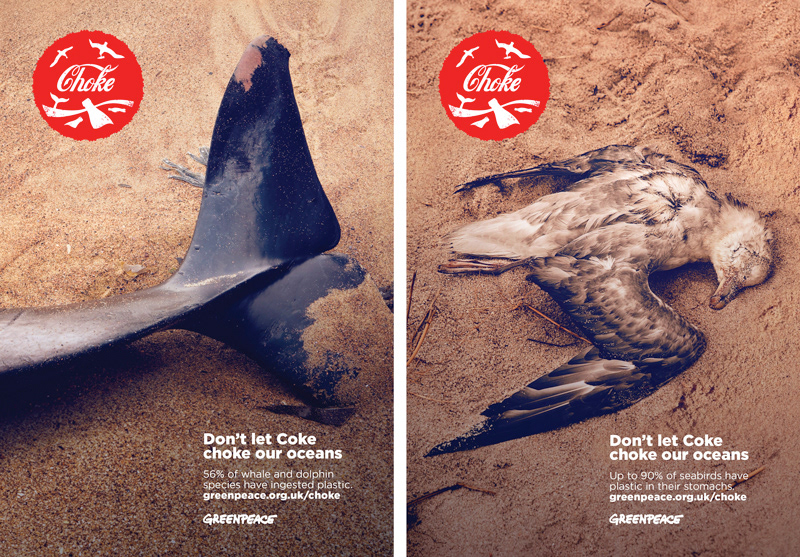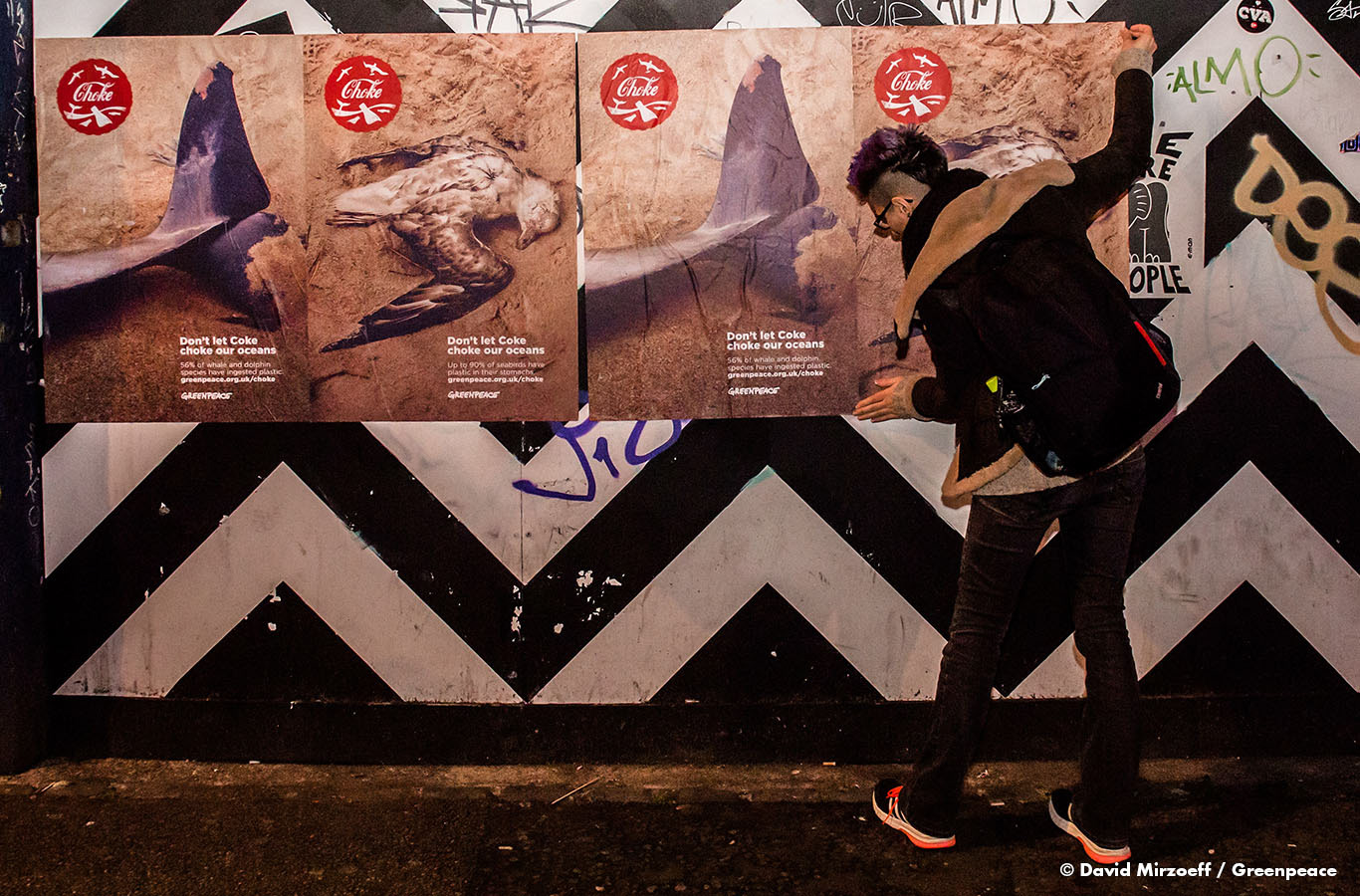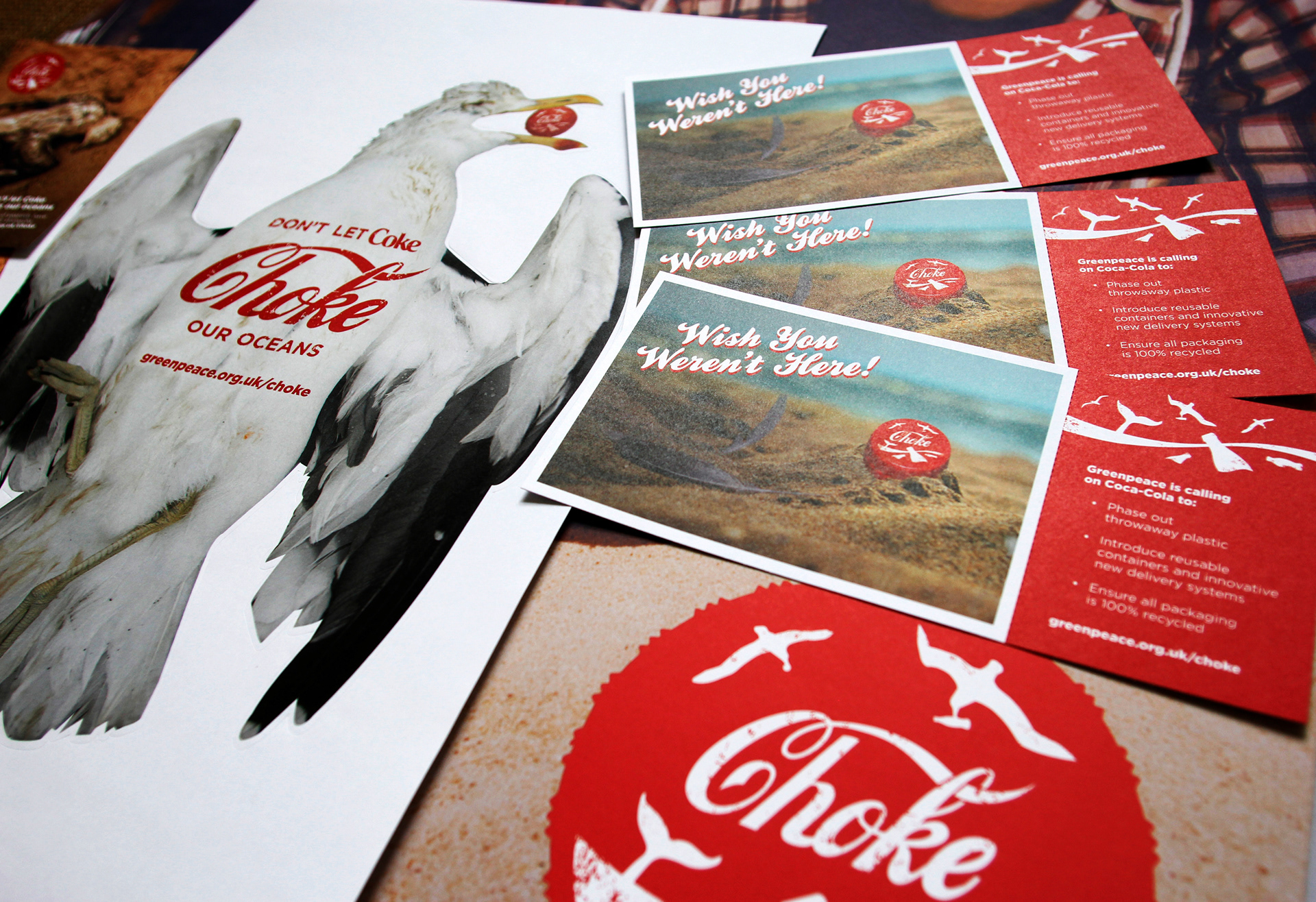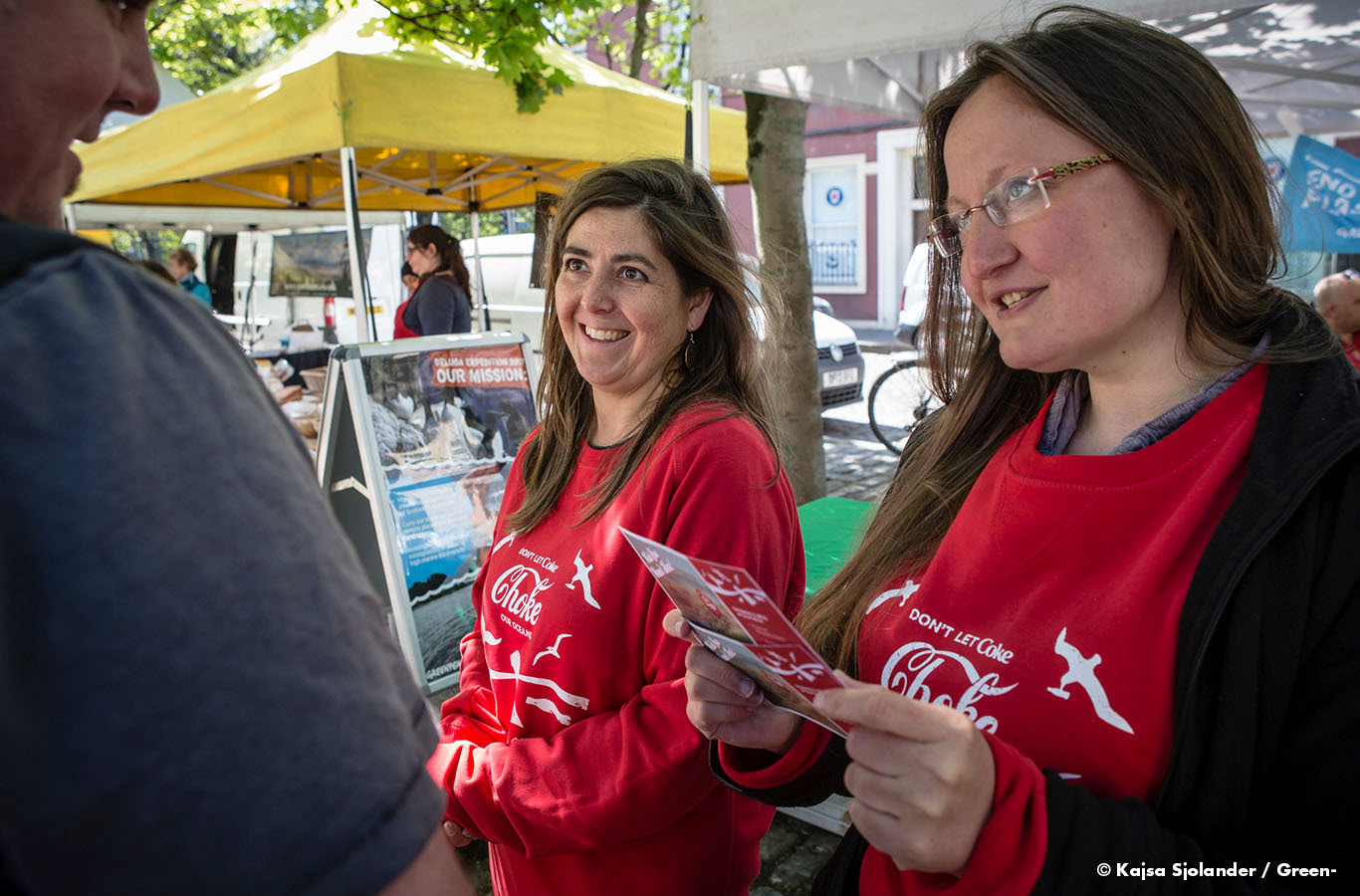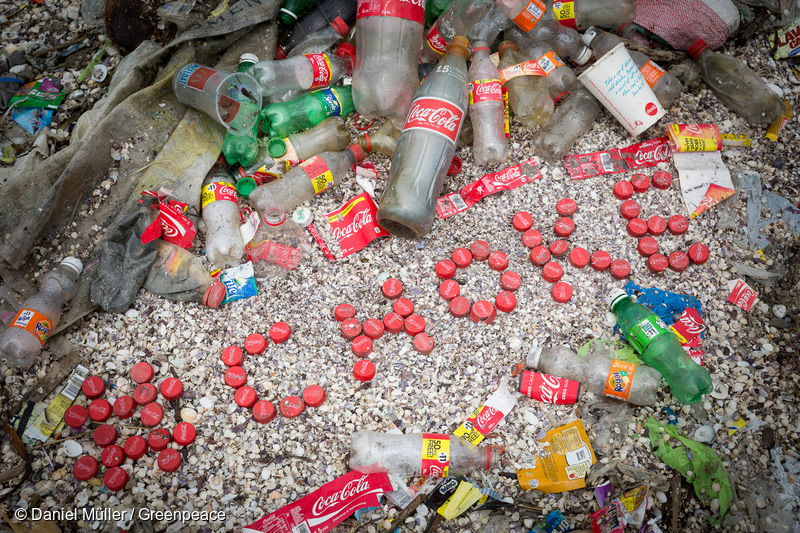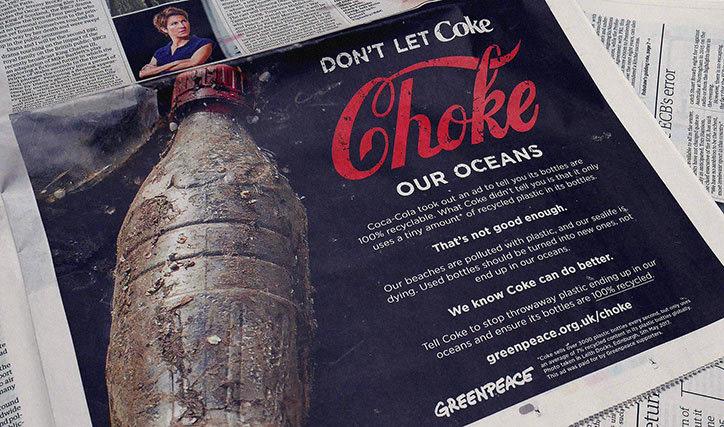 The identity was produced for Greenpeace UK. Given its iconic appeal, other Greenpeace offices  rolled out the campaign in their countries, adapting the style guide to their language and context.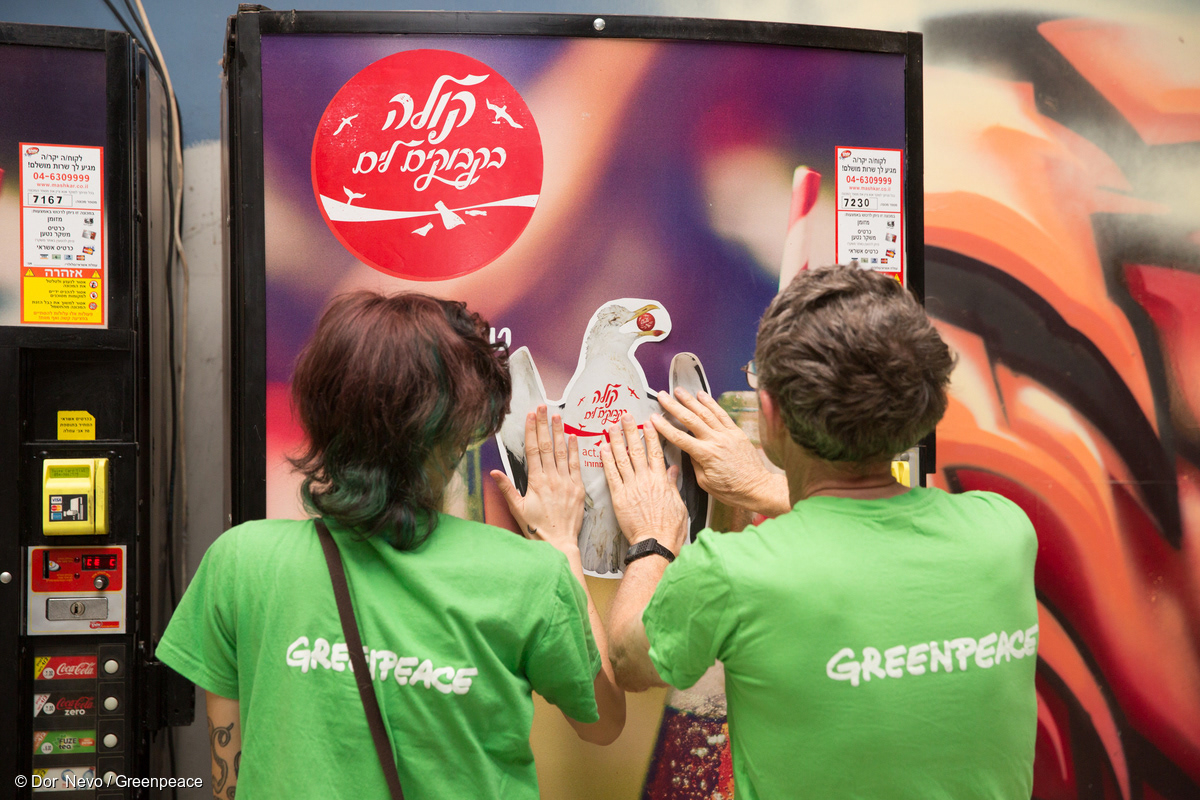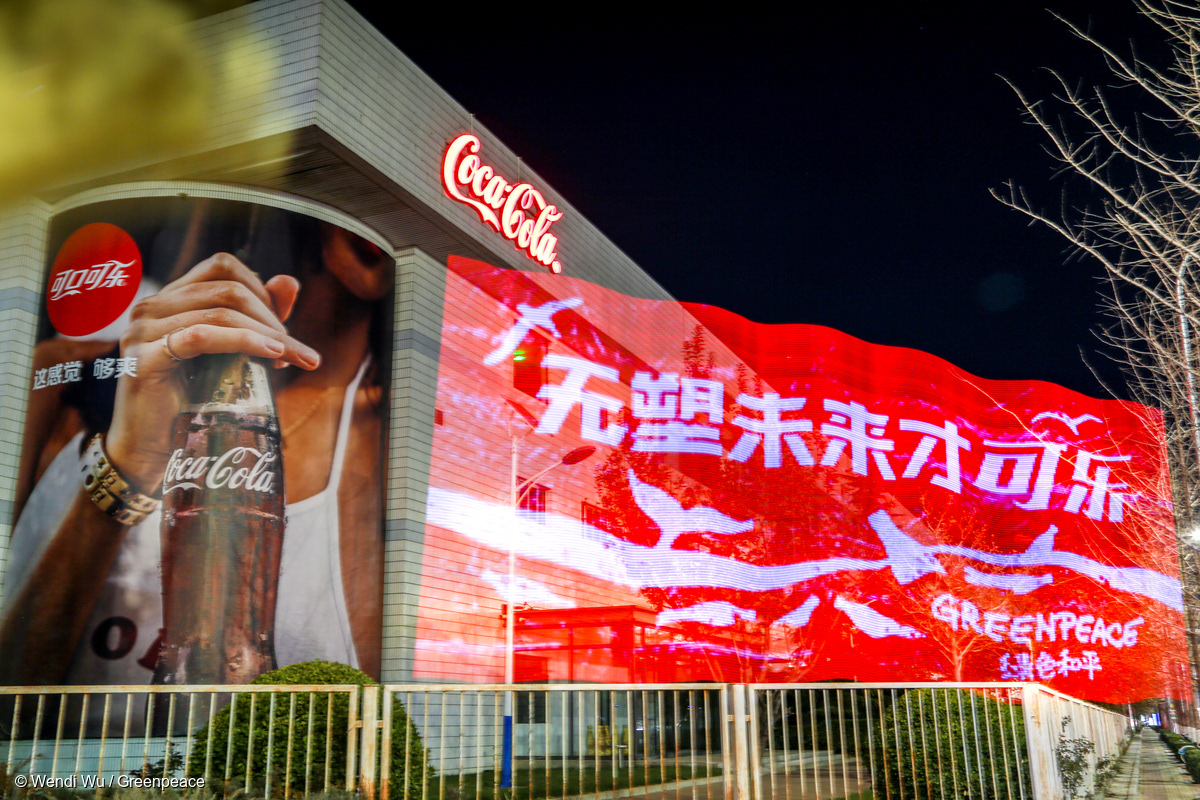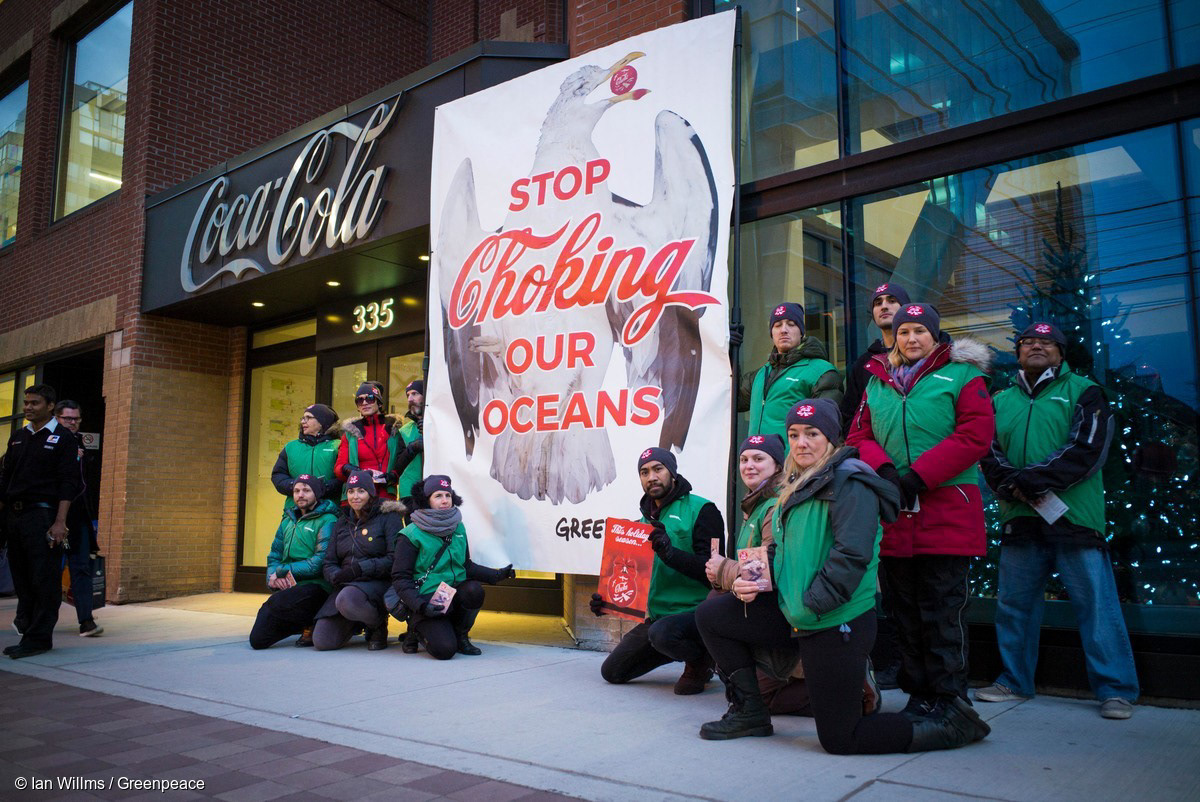 As part of this campaign, I was also executive director of a remake of Coca-Cola's iconic 'The Holidays are Coming' advert, which we spoofed to highlight their role in ocean plastic pollution. The video was produced by Studio Weekend and directed by Jake Churchill. It was launched on the same day that Coca-Cola first aired their advert on UK television in 2017. On the weekend of the launch, our advert gained more views than Coca-Cola's, and the campaign message managed to take over a high proportion of the conversation online about the brand. The ad was also covered by marketing press, with PR Week making it one of their top five Christmas campaigns of the year. This all helped add the pressure on Coke to take action on this issue.
​​​​​​​
The campaign was a huge success, the memorable tagline becoming so prevalent that even Michael Gove, UK's Environment Minister, was quoted talking about the "choking of our oceans" and crucially, with Coca-Cola launching a global plastics plan. It was also featured at an exhibition in the Design Museum in London.
After months of fierce campaigning from Greenpeace offices, and the actions of thousands around the world, in less than a year, the world's largest soft drinks company was pushed to: admit their role in ocean plastic pollution, develop a global bottle strategy, increase the amount of recycled plastic content they use globally and come out in support of deposit return schemes in the UK. That is huge! Though work still needs to be done.
​​​​​​​