Design:

Lovers  | 

Creative direction:

 Marcela Terán, Greenpeace UK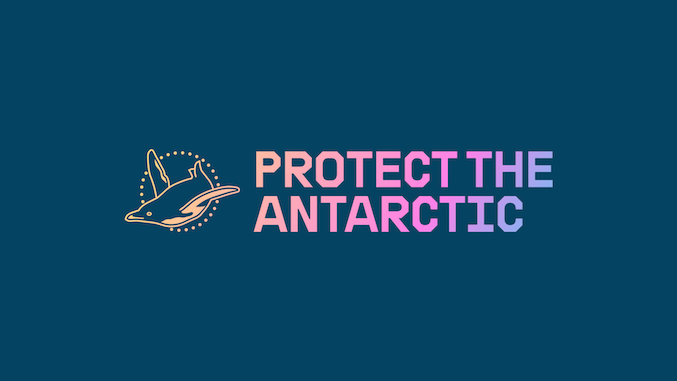 I worked closely with agency Lovers producing this identity for Greenpeace's Protect the Antarctic campaign.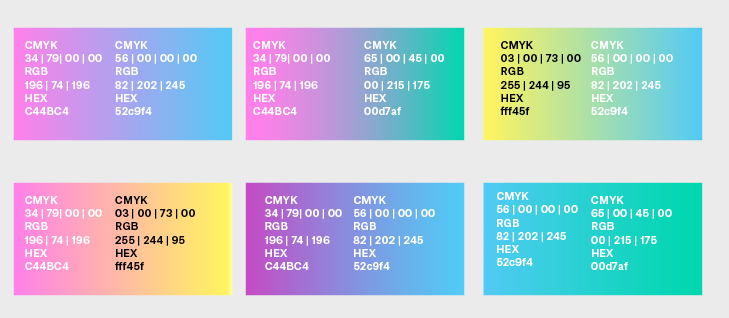 The vibrant colour scheme subverted stereotypical colours associated with the Antarctic and ocean campaigns – white and blue. 
The typography was inspired by writing on the original Greenpeace ships.